Exclusive: Ohara Davies looking to impress under his new team; Selby-Warrington prediction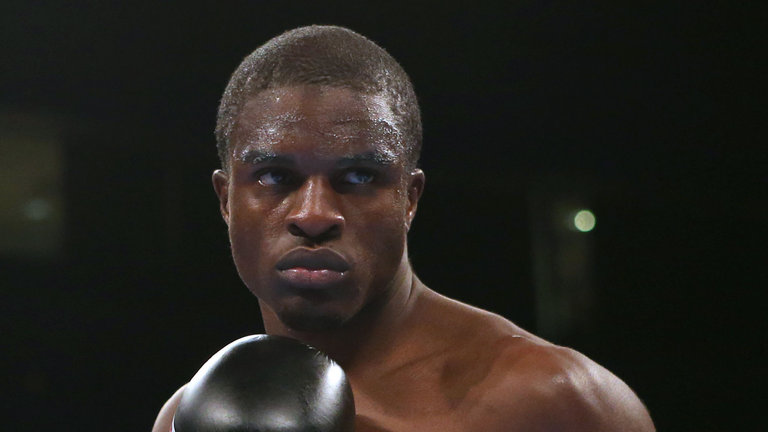 Seven months have passed since we last saw Ohara Davies in the ring when he defeated Tom Farrell (13-0) by TKO in round 6.
Davies has since split from Matchroom Boxing and Eddie Hearn to start a new relationship with MTK Global and Frank Warren.
In his ring return he faces Frenchman, Christopher Sebire on the undercard of Lee Selby vs Josh Warrington at the home of Leeds United, Elland Road.
Ohara Davies is happy to be back talking boxing and being back to what he does best.
He told Ringnews24.com:
"I'm looking forward to fighting and getting back in the ring. I haven't fought for seven months now and it's been too long. Boxing's my job, boxing's what I do and it's the only thing I know. I feel I haven't had a chance to work for the last six or seven months. I'm glad to finally get back in there and show the world that I've improved and what I've learned under my new team – It's the OD, second coming."
Davies doesn't feel the pressure of returning to the big stage after his lengthy lay off.
"I don't think there's any pressure to handle. I've done it so many times. I've fought 17 fighters now and I've fought at the O2 about five times. I've fought in big arenas and headlined shows and been live on TV. There is nothing that's new to me, I've been on the big stage quite a few times now and I know how to handle it when there is a crowd of that magnitude."
Lee Selby will put his IBF World Featherweight Title on the line against underdog, Josh Warrington this Saturday.
Davies shared his prediction on what should be an exciting nights boxing.
"I think it's a close fight. At the start I was thinking Lee Selby, Lee Selby, Lee Selby but Josh Warrington is a fighter that we can't underestimate. And even though once they get in the ring, it's only them two, I feel like Josh Warrington's fans will be making so much noise that even if he gets a bit tired or he gets pushed, the fans will be transferring some of the energy – it's a fight I feel could go either way.
"Lee Selby has got the advantage as I believe he is more skilful, but Josh Warrington has got the advantage because it's in his hometown. "