Jeff Horn will have a substantial size advantage over Terence Crawford, says promoter Bob Arum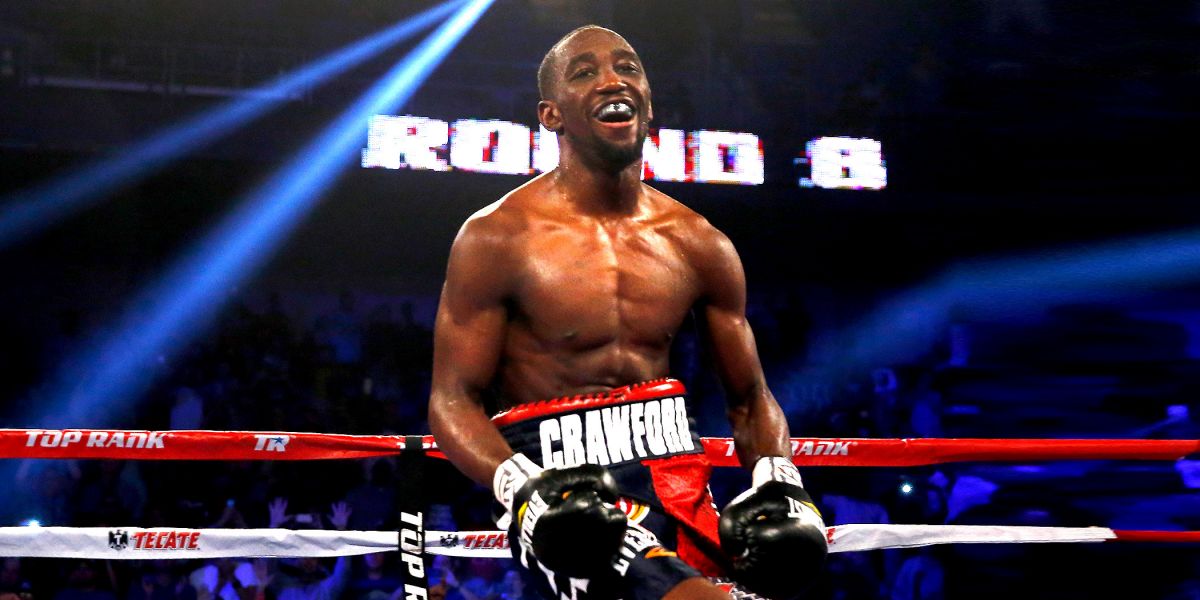 Leading American boxing promoter Bob Arum believes that Jeff Horn 18-0-1 (12) will have a much bigger size advantage over Terence Crawford 32-0 (23) when he steps into the ring at the MGM Grand in Las Vegas, Nevada on June 9 to defend his WBO welterweight title than Jorge Linares had in his ill-fated WBA lightweight title defence over natural super featherweight Vasyl Lomachenko at Madison Square Garden in New York on Saturday night.
In a video interview with Fighthype.com at Madison Square Garden last Saturday night after Lomachenko annexed the lightweight belt from veteran titleholder Linares, the Top Rank CEO spoke about the advantages that come with being the bigger man in the ring.
"I think Horn is going to really surprise people," said Arum of the underdog who defeated former eight-division world champion Manny Pacquiao in July last year to win the WBO welterweight title in Brisbane, Australia in front of more than 51,000 parochial fans at Suncorp Stadium.
Arum went on to qualify the comment, saying that while he doesn't believe Horn will win, he does believe he has the tools at his disposal to make it a very long and uncomfortable night for the unbeaten Nebraskan.
"Not that he's going to beat Crawford – I don't think so – but he's going to give him a helluva fight," continued Arum.
"He is a big, strong welterweight that really will get in the ring… if you thought there was a weight disparity with Lomachenko and Linares tonight, wait until you see Crawford and Horn, what type of weight disparity there's going to be."
Arum dismissed the notion that Horn is "the best MMA fighter in boxing", insisting that the 30-year-old former schoolteacher has a solid skillset to go with his physically imposing frame.
"He's a pretty good fighter. He went to the Olympics for Australia. He's a rough guy, he's a big guy," said Arum.
Crawford, 30, who won his first world title at lightweight, will be going for a world title in his third weight class against the unbeaten Australia. The fight against Horn will be his first bout as a fully-fledged welterweight.