Did Amir Khan steal Kell Brook's motorbike?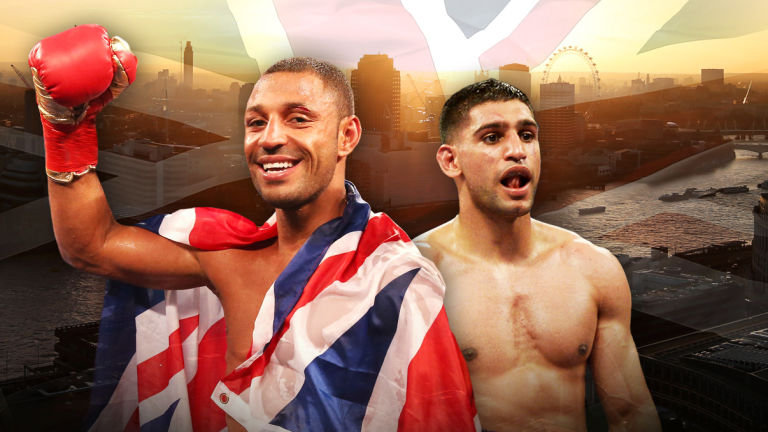 After back-to-back defeats against Gennady Golovkin and Erroll Spence Jr, Kell Brook returned to winning ways when he defeated Siarhei Rabchanka in two rounds of the scheduled 12.
Speaking from his training camp in Spain, Kell Brook told IFL TV:
"I'm getting myself active and thinking about the future more.
"At the end of the day this is boxing, one day they love you the next they hate you. At the end of the day we all love the boxing game."
Amir Khan in his long awaited return to boxing faced Canadian Phil Lo Greco. It only took one round for Amir Khan to dispatch his opponent and announce to the boxing world 'he's back'.
Brook entered the ring after Khan's victory by a chorus of boos.
"It was his fight, his night; I got in there and got booed. People can't split us. I'm trying my best to push on and get that fight on."
Brook revealed he will return to the ring in July.
"July time, were out here [Spain] and working. All of us are working hard; news will be here soon about a date, sometime in July. "
Brook's motorbike has been stolen and he has an idea who has stolen his bike.
"It's a guy from Bolton, were not pointing any fingers or naming any names. It's a guy a lot of people know – he's a boxer."
Watch the full interview on IFL TV, YouTube.
Read more articles about: