Promoter Richard Schaefer questions Eddie Hearn's US-business model with DAZN deal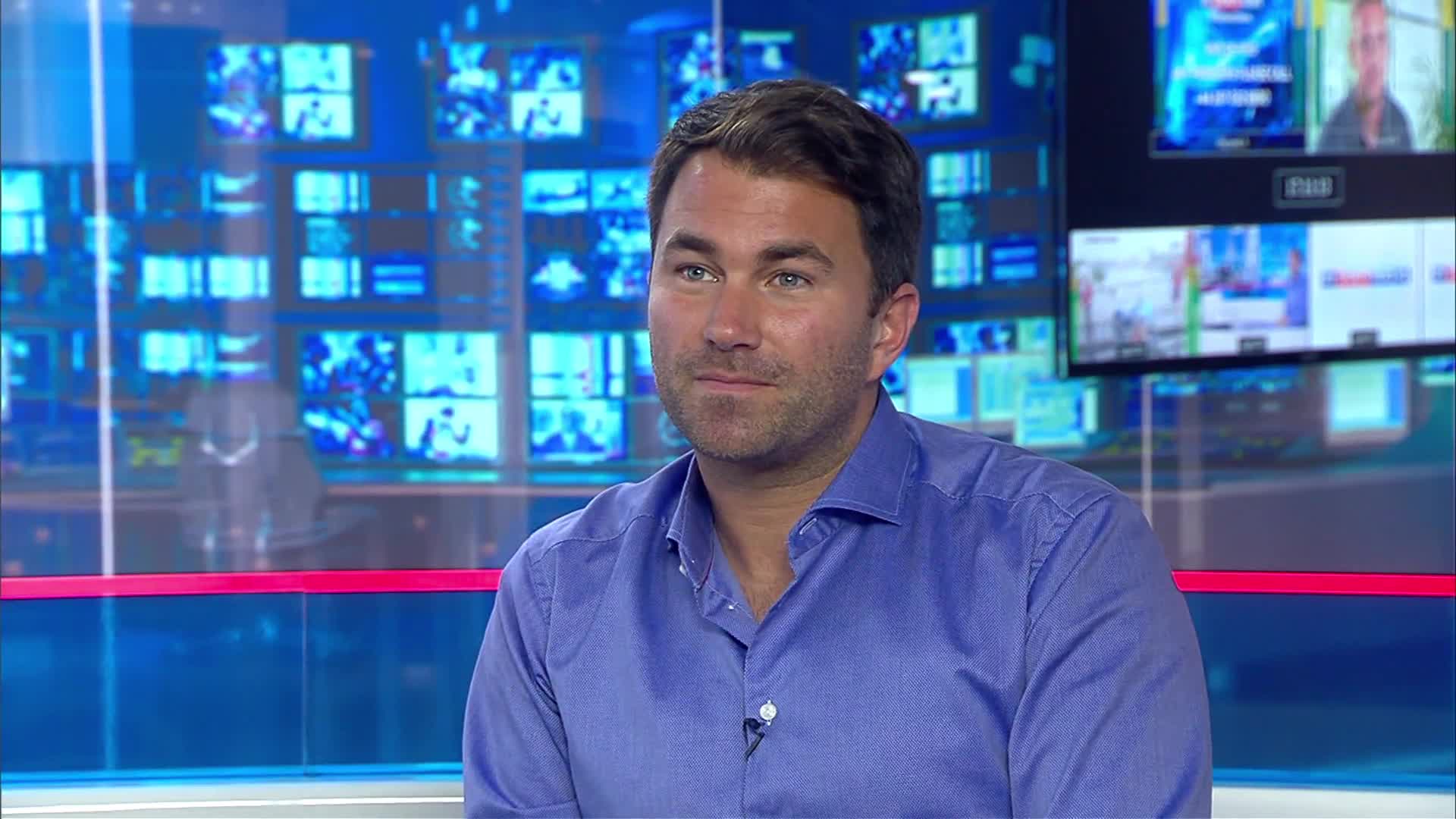 Boxing promoter Richard Schaefer has given his two-cents on the new deal British promoter Eddie Hearn has struck with streaming company DAZN.
Schaefer, a former Swiss banker who became CEO of Oscar De La Hoya's Golden Boy Promotions in the year 2000 before an acrimonious split in 2014, founded his own promotional outfit in 2016 called Ringstar Sports.
More recently, Schaefer was one of the driving forces behind the hugely successful World Boxing Super Series. Under the Comosa AG banner, Schaefer and German promotional outfit Sauerland Promotions joined forces last year to create the eight-man single-elimination tournament in the cruiserweight and super middleweight divisions with total prize money of $50 million.
A few weeks ago Eddie Hearn, managing director of Matchroom Sport, struck a deal with Perform Group's sports streaming service DAZN to provide 16 fights cards in the United States per year and another 16 shows in United Kingdom for the next eight years starting in September. The deal is worth $1 billion.
Schaefer believes that boxers signing with Hearn could be limiting their earning capacity without the extra revenue stream that comes from pay-per-view broadcast.
"We'll see what Eddie Hearn is able to deliver because, as I say, he has no fighters," Schaefer told the Villainfy Media channel on YouTube. "You can't just sign one guy or two guys. You need to sign a bunch of guys and why the fighters would sign with Eddie – a guy who really has with no experience in the US market, a guy who has publicly stated that there is going to be no pay-per-view – that he doesn't believe in the pay-per-view model and the pay-per-view model in the US is flawed?
"Why would a young fighter, or in this particular case, fighter names like Deontay Wilder, Mikey Garcia, the Charlos (brothers) and others like Errol Spence, why would these fighters who are on the cusp of becoming pay-per-view stars, why would they sign on to a platform where there is no pay-per-view – where basically their earnings potential is capped?
"Eddie says 'well, if there's a million plus pay-per-view, we understand we might lose that fight to a pay-per-view'. Nobody, no Pacquiao, no Floyd, no Oscar, no Canelo has started with a million pay-per-view. That just shows you the lack of understanding Eddie Hearn has as it relates to the pay-per-view business here in the United States.
"The fact is even the pay-per-view king of all-time, my good friend Floyd Mayweather, didn't start with a million pay-per-view. As it is the case in all aspects of life, in all aspect of what you do professionally, you work your way up. The same holds true for pay-per-view attractions. You start with a hundred (thousand), maybe two hundred (thousand), maybe three hundred (thousand) and work your way up.
"So why would a young fighter, the names Eddie mentions, why would they go and sign up to a new platform without any subscribers with a guy who has no knowledge of the US boxing market, and a guy who publically states he doesn't want to do pay-per-views here?
"Why would those guys sign with that? I don't know."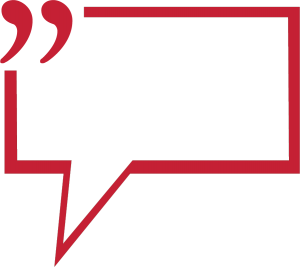 Click Here, If you wish to add a COMMENT to the above article or any of the Ringnews24 boxing articles.