DDP Sports' Emerald Exiles card closing in on TV deal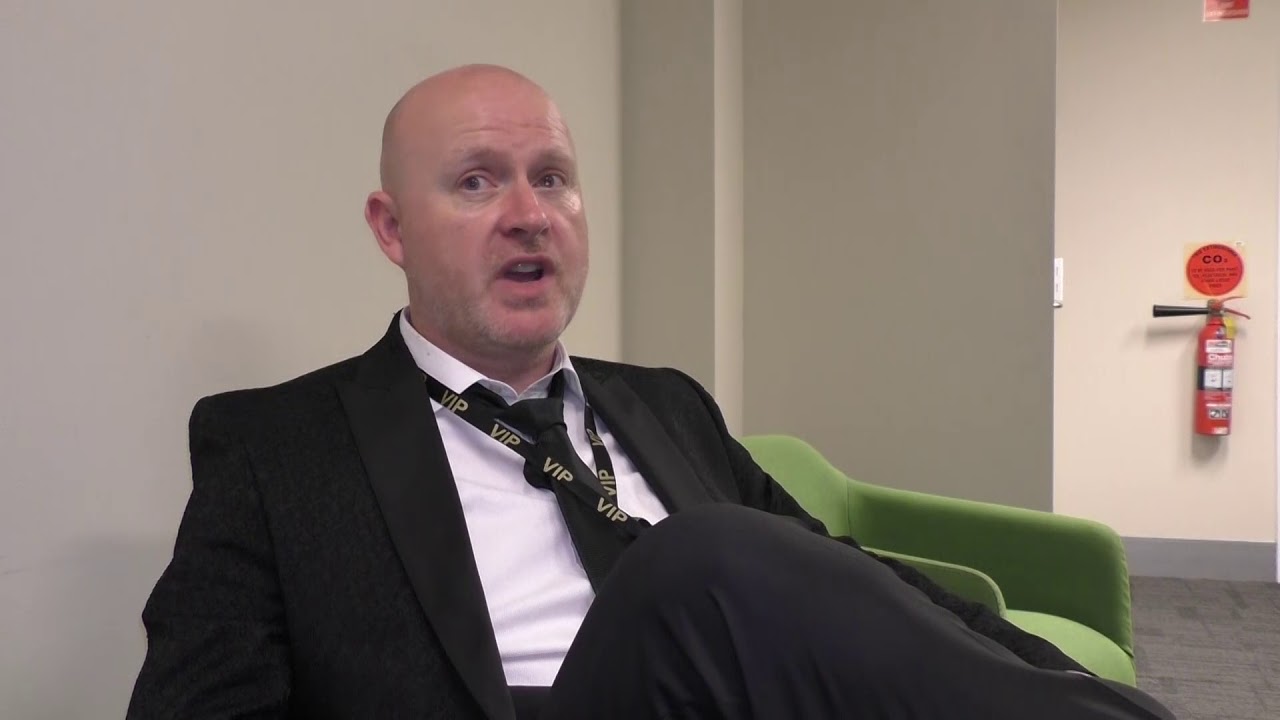 Fledgling promotional outfit DDP Sports has struck a chord with Irish TV networks with their plan to host a big boxing show in Dublin called "Emerald Exiles".
The show, which would bring foreign-based Irish fighters back home to showcase their talent on one big card in the Irish capital, has piqued the interest of eir Sport.
DDP Sports' managing director Paul Keegan was recently in Ireland to discuss the concept with potential business partners.
"We had a very positive meeting with Barry FitzGerald from eir Sport who really want to get behind Irish boxing," Keegan told Irish-Boxing.com.
"It makes it easier when the guy making the call is a massive boxing fan, we could have spoke for hours. We feel we now have a platform to bring Irish boxing into people's living room."
The line-up for the show is yet to be confirmed but with Australian-based Irishman Dennis Hogan fighting under the DDP Sports banner, the WBO number two-ranked junior middleweight is expected to be a frontrunner.
Other names that could be considered include world-ranked boxers Jason Quigley, Gary "Spike" O'Sullivan and Darragh Foley.
Keegan is putting the call out for other boxers and their teams who are interested to get in contact so that they can start shaping the event.
"I have had a few messages from some boxers expressing their interest but nothing major from teams as of yet," said Keegan. "I would love fighters who are keen to get in contact so we know who is and who is not.
"I had a great conversation with Len [Gunning] from Boxing Ireland Promotions and we believe we can make something happen.
"They have a lot more experience than us in Ireland but we feel we can bring that big event feel to a show in Ireland and make it a night to remember."
DDP Sports is based in Brisbane, Australia but has strong Irish roots. Keegan is a Dubliner while star signing Hogan is a Kildare man.
Their first two promotions in Brisbane have drawn large crowds with both shows headlined by Hogan against a fellow top-ten ranked opponent.
Keegan is confident that the business model they have used to great effect in Australia would succeed in Ireland.
"For us, it's about creating experiences," he said. "Boxing is not on every week it, has to be a big deal and we feel we can do that. And now with eir expressing interest in showing our show live, it is a great chance for people to jump on board and make the Exiles show a reality."