Jeff Horn looking to entertain against Terence Crawford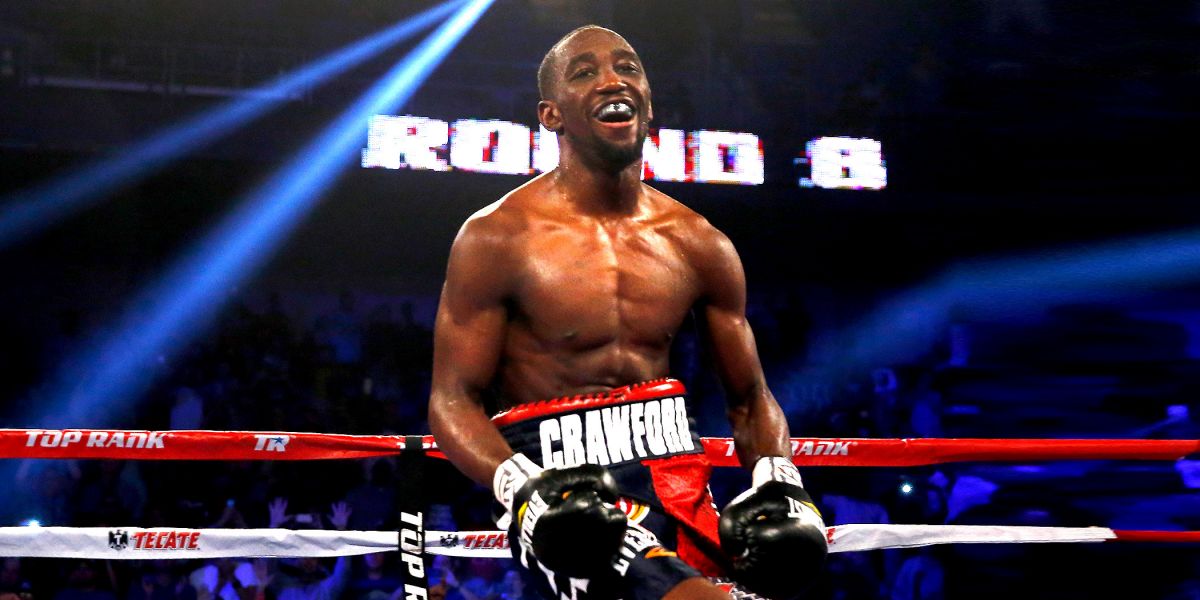 WBO welterweight champion Jeff Horn 18-0-1 (12) has revealed a conversation he had with his trainer and mentor Glenn Rushton early on in his career prepared him for what he faces a the MGM Grand in Las Vegas, Nevada on the night of Saturday, June 9.
"Early in my career Glenn Rushton sat me down and told me that I was no longer a fighter but an entertainer,'' Horn explained to the News Corp's Grantlee Kieza in Las Vegas this week. "I was now in the business of creating excitement and Glenn said he wanted me to be an all-action hero."
The opportunity to prove himself and all-action hero will come next weekend when he faces former two-division world champion and pound-for-pound stalwart Terence "Bud" Crawford 32-0 (23).
"That's the fighting style I've adopted and the one that Crawford will face next week," he continued. "The showman side comes from my high workrate and good boxing. I plan to upset Crawford's style, upset his rhythm and not left him show those crafty skills he's known for."
The modest former schoolteacher, who rose to fame with his unlikely victory over former eight-division world champion Manny Pacquiao in front of 51,000 fans at home in Brisbane in July last year, will need to find another gear to offset Crawford's excellent rhythm and timing.
"I'll be applying a lot of pressure, changing angles constantly and firing power shots from both hands while changing stance between orthodox and southpaw," said Horn, who will earn a career-high $2.5 million for this mandatory title defence.
"Glenn told me that as professional boxer it was my choice whether I became a rich and famous one or a poor, anonymous battler. He told me that some world champions fight for $100,000, and some for $100 million. Which one did I want to be?
"If you want to make it big and earn the big purses in boxing you have to entertain the crowd and I think this will be a very entertaining fight. We're both unbeaten, we're both world champions, we can both hit and we both have awkward styles."
The enigmatic Rushton has provided the 30-year-old champion with a carefully constructed 12-point plan designed to shut down the talented Nebraskan's offensive options while opening up attacking opportunities for Horn.
"I've really got to look out for the surprise uppercuts he throws," said Horn. "He's very good at timing his shots. I have to feint a lot to make him uncertain of when I'm coming in and hit him very hard when I do.''