Jeff Horn feels like a pawn in the lead-up to Terence Crawford world title bout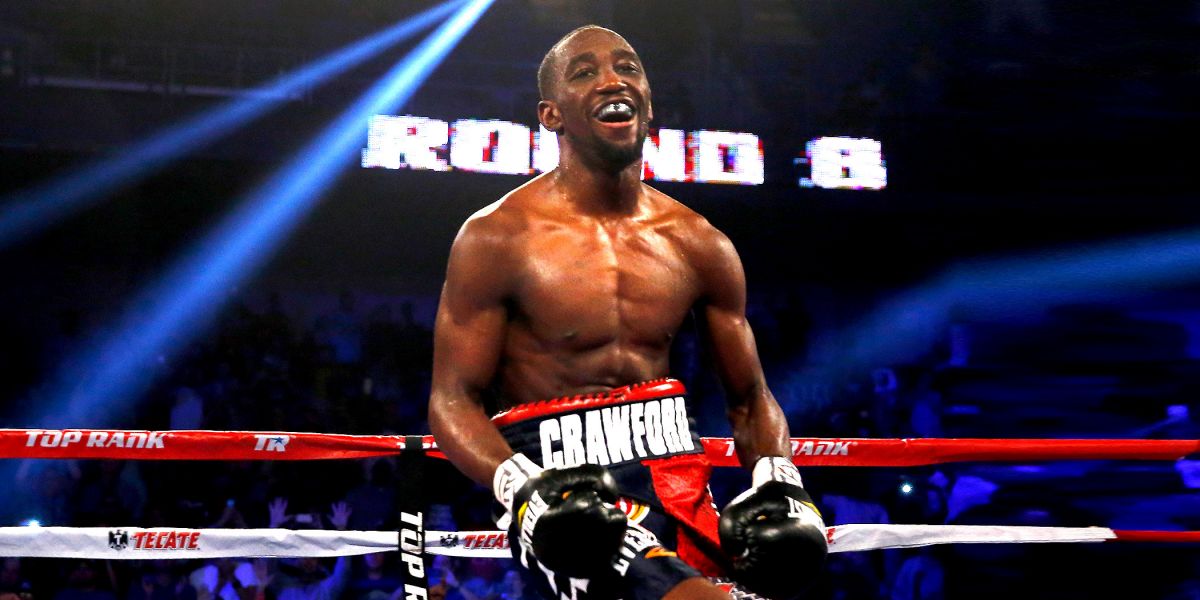 WBO welterweight champion Jeff Horn 18-0-1 (12) will be the B-side when he takes on highly-touted former two-division world champion Terence Crawford 32-0 (23) at the MGM Grand in Las Vegas, Nevada next Saturday night.
That's not something that bothers that softly-spoken former Brisbane schoolteacher. He knows his role in this drama, recently providing an insight into his mindset going in to the fight.
"I feel like I am a pawn, sometimes, of this game," Horn told reporters in Vegas.
It is a situation that Australia's greatest ever boxer knows only too well. In 1991 then-undefeated former bantamweight, super bantamweight and featherweight world champion Jeff Fenech was matched against all-time great Azumah Nelson for the WBC super featherweight title at the Mirage Hotel & Casino in Las Vegas on the undercard of Mike Tyson's rematch with Donovan "Razor" Ruddock.
Fenech fought out of his skin, bullying "the Professor" around the ring for much of the 12-rounds, swarming the reigning champion as he applied relentless pressure from the first bell to the last. As they waited for the scorecards to be tallied, it seemed a clear-cut win for Fenech was the only possible result.
When the scores were announced, Nelson had somehow managed to salvage a split draw. Nelson was, of course, signed to the show's promoter Don King.
It is a result that the International Boxing Hall of Famer doesn't want to see repeated.
"Jeff Horn can win the fight – one billion per cent – so long as he gets a fair shake," Fenech told the Courier Mail. "I would hate to see another situation like Fenech-Nelson in Vegas. That was heartbreaking."
Crawford, a former two-division world champion, is being groomed for stardom. Nowhere is this more obvious than from the marketing material that calls this fight "Crawford versus Horn" rather than the more familiar naming convention of "champion versus challenger".
Despite being widely regarded as one of the best boxers in the world pound-for-pound, the 30-year-old from Omaha, Nebraska has a surprisingly low profile. He needs Horn's world title belt to further his career and generate the sort of publicity that his team believe his sublime skills should attract.
"I feel like they kind of sense that they've almost got a checkmate," continued Horn. "But I can see it coming."
The third man in the ring on fight night will be Las Vegas referee Robert Byrd. The judging panel for the fight consists of American Burt Clements from Nevada, Italy's Guido Cavalleri and Australian judge Adam Height.