When Perseverance Became The Story Of 6 Boxer's Careers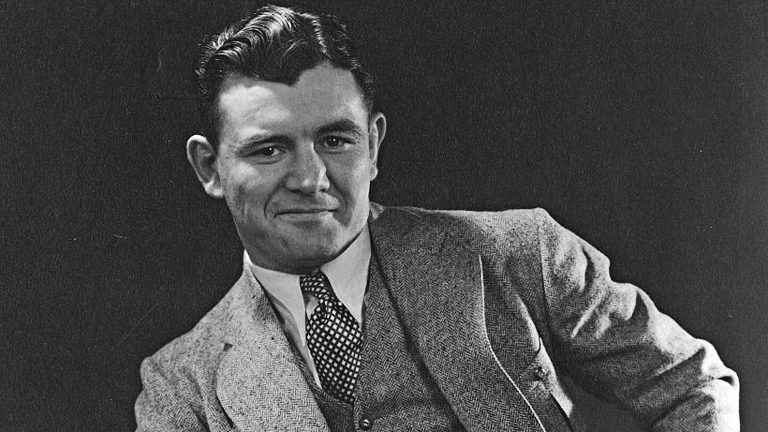 Perseverance is the story of Martin Murray's career right about now when he beat Roberto Garcia on Saturday night by a unanimous points victory at the 02 arena in London. Murray was originally slated to fight Billy Joe Saunders but was quickly given this opportunity in order to take a step closer to fighting for a legitimate world title.
The Garcia contest was for the WBC Silver belt, something that is very lightly regarded, but the St Helens fighter will hopefully get another crack at the big time soon after unsuccessful attempts against Gennady Golovkin, Sergio Martinez and Arthur Abraham. If his performance a couple of days is anything to go by, it looks as if he still has a bit left in the tank to give it another shot.
Boxing is a lot about standing firm against the odds and having the willpower to come through. There have been many cases where a pugilist has had to face disappointment but kept persisting until his dreams were realised.
For this editorial, I have selected six boxers who have maintained their determination in order to see success.
They all make for prosperous stories, even if at times they are dramatic and contain a touch of the merciless.
Frank Bruno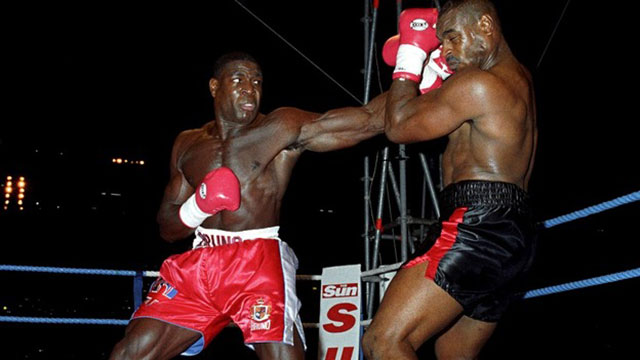 The power punching British heavyweight only saw defeats in world championship pursuits. He finished with 38 KO's in 40 wins and was adored by the British public for his comedic persona and his sincere desire to become one of the best heavyweight boxers in the world.
September 2nd, 1995 would finally be his night when he rested the WBC crown from Oliver McCall in what turned out to be an emotionally charged conclusion for the boxer and those close to him.
Bruno's first defence against Mike Tyson would end in failure in what would be his last ever contest, but he is still remembered for his dedication and is no doubt fit to stand alongside other English heavyweight greats such as Henry Cooper and Tommy Farr.
Kirkland Laing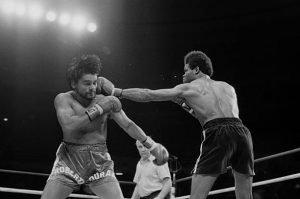 When Kirkland Laing, another British combatant, faced Roberto Duran in 1982 it was surely certain that the Panamanian legend was going to squash him. Afterall, Laing was taken down by 9-7 journeyman Reggie Ford only two fights earlier and lost in a bid for the British and Commonwealth welterweight trinkets to Colin Jones a short while before that.
In what turned out to be a 147lb Rocky tale, it appeared that 'Hands of Stone' vastly underestimated his foe, who was likely to have been thought of as a warm up after coming unstuck against Wilfredo Benitez eight months earlier. Laing boxed smart and kept his wits about him, even though he had to bite down on his mouthpiece at times due to some painful looking body punches. Eventually, Duran began to look disheartened while Laing kept the pressure on.
After winning by a shocking decision, the win was declared as "Upset of the Year" by Ring magazine.
Joe Calzaghe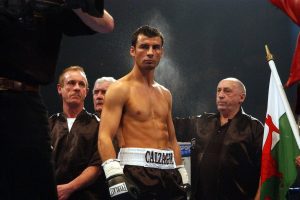 The 'Welsh Dragon' retired without a single loss on his record. And while the majority of the quality of his opposition is hotly disputed, Joe Calzaghe oftentimes had another battle that just would not succumb to the 10 second count! He was plagued with hand problems throughout his career and the doctors regularly recommended that he quit boxing for good or he would suffer permanent physical damage.
But Joe had other ideas and he elected to keep fighting despite the knockout power that he possessed during the early part of his trade had quickly faded. Quick hand speed, a large volume of throws and elusive mobility became his trademarks over time. And so were plenty of distance wins.
Nevertheless, Calzaghe was still able to dazzle and he left boxing with his position permanently enshrined in the sport.
Jersey Joe Walcott
Before George Foreman came along, Jersey Joe Walcott set the record for being the oldest ever heavyweight champion when he defeated Ezzard Charles in 1951. The two boxers fought a total of four times. Walcott lost the first two but bounced back to come through the next couple.
Their third encounter was the event that made history for Joe.
A big left hook upstairs landed right on the money and sent Charles crashing down on his front in the 7th. He tried to get to his feet but fell backward and he then was in a position to stare up at the glaring lights surrounding the ring. He failed to make the count and Walcott became the new champion.
After two tries that ended in failures, Joe Walcott proved that patience and desire is everything!
James Braddock
James Braddock's story makes the chronicles of Rocky look like nothing in comparison!
Fighting during the Great Depression wasn't easy for the heavyweight boxer, who eventually had to swallow his pride and receive hand outs from the government due to his inability to competently compete at the level where the elites of boxing reigned.But that was not due to a lack of talent. His right hand received fractures on multiple occasions, but he still wore the gloves in order to earn as much money as he could in order to feed his family.
Max Baer was the champion at the time in 1935 when Braddock got his turn. As has been witnessed in boxing over the years, Baer took the defence because he thought it would be an easy way to earn more dollars. He did not take the fight seriously while the challenger knew that this chance could change his future dramatically. He devoted himself and believed in the idea that the impossible could become possible.
In the fight, Braddock used long punches to keep the showboating and over-confident looking Baer at bay. The realisation that his challenger wasn't going to be easy work probably dawned on Baer during the middle part of the fight when he began to press forward more. But the stubborn Braddock would not wilt and the two traded many blows in the centre of the ring later on.
But it was all a bit late for Baer, whose lack of an early start probably cost him his title. Braddock won on points after 15 rounds. The victory rightfully earned him the nickname 'Cinderella Man.'
Charles "Bud" Taylor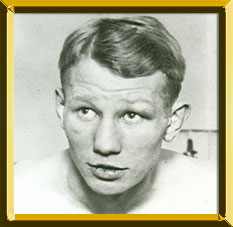 Few people outside boxing circles have probably ever heard of the name Bud Taylor. He was a bantamweight boxer who campaigned in the sport during the 1920's and 1930's.
Unlike most, Taylor was involved in more than one trilogy of fights against the likes of Pat Moore, Tony Canzoneri, who he won the world title from in his second fight with him, and Pancho Villa.
The Canzoneri contests were probably the most important of his illustrious career, but he thrilled the fans with his other sets of fights, partly due to the fact that a few of them were against Future Hall of Famer's.
He had mixed results in all of them, losing all but one against Moore which was the last time they ever fought.
It takes a certain kind of inner strength to keep going back to the same well time and time again when you have not been given returns, only to receive your just rewards through an indomitable spirit.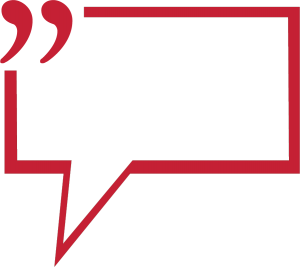 Click Here, If you wish to add a COMMENT to the above article or any of the Ringnews24 boxing articles.