Danny Green advises Jeff Horn to take the Anthony Mundine fight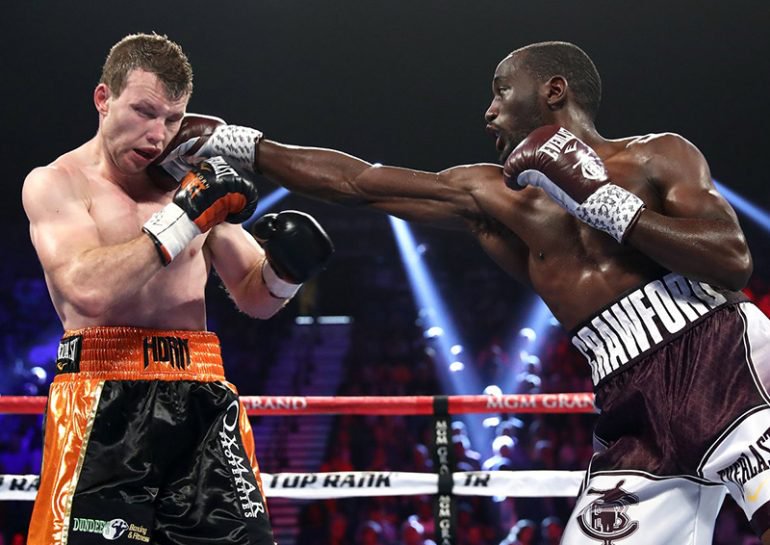 Danny Green has weighed in on the proposed Jeff Horn 18-1-1 (12) versus Anthony Mundine 48-8 (28) bout, reminding the former WBO welterweight champion that boxing careers are short and opportunities to earn big purses are rare.
The West Australian made a career out of playing the good guy to Mundine's villain and reaped the rewards in 2006 with their highly-anticipated super middleweight clash drawing a crowd of over 30,000 people at the Sydney Football Stadium and earning both boxers millions. Their rivalry and name cache was still strong enough more than a decade later to draw almost 27,000 paying fans to Adelaide Oval to watch the two 40-something cruiserweights go at it again in February last year.
"In 30 years when everyone's forgotten who the fighters were, it's the boxers who are dealing with the ramifications of entering the ring and entertaining the masses," Green, who holds a record of 36-5 (28) across three weight classes, told the Courier Mail this week.
"At the moment Jeff Horn will make more money against Anthony Mundine than against anyone else."
Horn returned to his hometown of Brisbane this week after a short family holiday in Canada after losing his world title to American Terence Crawford in Las Vegas, Nevada by ninth round TKO earlier this month. The former schoolteacher and his team will be meeting with Mundine's representatives Emaid Dib and lawyer Adam Houda on Saturday to listen to their proposed deal, believed to be an $8 million purse to be split 50/50.
"The smartest fight for Jeff right now is Mundine and the only big money fight for Mundine is Jeff," Green said. "We're prize-fighters and the best way for Jeff to make solid money is against Mundine. Everyone in Australia will be interested in the outcome.
"Good luck to Jeff and good luck to Choc [Mundine] for making the most out of what they do — it's a tough sport and boxers deserve every cent they can get."
Despite starting his professional boxing career at 168-pounds in 2000, Mundine opted to move down in weight to middleweight in 2009 before taking it one step further and competing at 154-pounds in 2010. The outspoken Sydneysider holds wins over "Sugar" Shane Mosley, Rigoberto Alvarez and Siarhei Rabchanka at the weight, but was also knocked down a combined nine times in losing efforts to Joshua Clottey and Charles Hatley in junior middleweight bouts.
Green believes the proposed weight of 70kg (154-pounds) will be the deciding factor in the Horn fight but warned Horn that Mundine will be bringing a wealth of experience and a will to win with him to the ring.
"I think Jeff is just too tough for Choc at 70kg," Green said. "He is much younger and at 70kg he will be very strong.
"Losing so much weight is probably going to be too hard for Choc especially at his age (43). But having said that Choc's a fierce competitor and still a wily old fox, very crafty, very experienced.
"You'd expect Jeff to be a heavy favourite but you can never write off a bloke like Anthony Mundine because he has a great will to win."