Joshua Kelly – What's Rare is Beautiful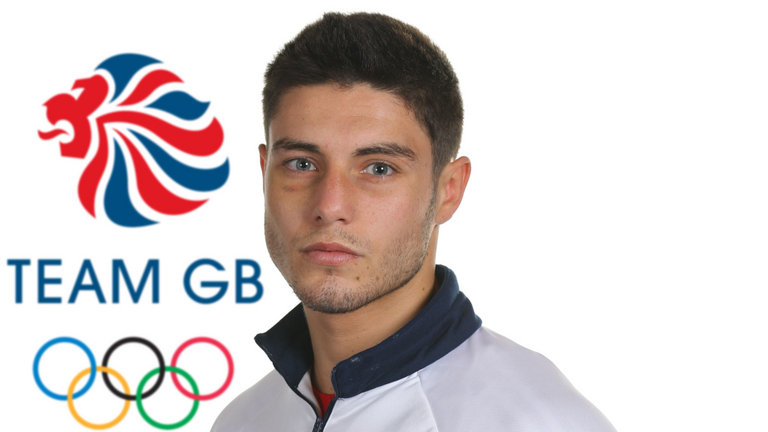 The Sweet Science has seen some of it's simplest formulas repeated over and over in the pursuit of boxing glory.Undeniably, to reap the rewards of this science you must first be able to throw a jab before a hook, to add and subtract before attempting multiplication or division. And yes, many of this sciences practitioners will grind out huge success in their careers without having ever revolutionized their field. A stiff jab, tight guard and touch of God given power can be a hugely successful formula in boxing.
One simply has to look at the formidable reign of former heavyweight champion, Wladimir Kiltschko. 'Dr.Steelhammer' reigned as heavyweight champion of the world for 12 years using this very simple boxing equation. Now, evidently there were other functions at play in Wlad's fruitful embodiment of the style. Huge power, great athleticism and that most important constant for all great champions, a winning mentality.
However, as the years progressed and challengers upon challengers succumbed to Wlad's boxing Law, a scientist was himself conjuring a different formula to dispute Klitschko's reign. That scientist's name, Tyson Fury. Tyson had formulated his own equation, one he believed capable of conquering the world. It's essence unorthodox, clever, rare.
I would like to call here upon the words of John Dewey, an American philosopher whose ideas were revolutionary in social and educational reform. He once stated that every great advance in science has issued from a new audacity of imagination. And just as all revolutionary scientists must themselves impose an outrageous audacity to state their claim upon the world, Tyson's audacity in kind refashioned the era of 21st century heavyweight boxing that we know today.
On November 28th 2015 in Dusseldorf Germany Tyson Fury outpointed Wladimir Klitschko to become heavyweight champion of the world. His boldness, his courage to impose his style, a tricky shot selection, fluid stance switching and highly unorthodox movement brought the world of boxing to it's knees.
Now there is a new scientist in the boxing faculty. His aim is not to prove right the equation's of old in pursuit of familiar triumph and recognition. He has a new audacity of imagination. His boxing proposal is interesting, unseen before now. He is a young man, shy, timid and seems to lack imposition outside of the boxing ring. Yet, he is daring to offer the world an exciting new reform in the sweet science.
He is showing angles that have never before been explored, using movement of head and body that is stifling to behold, his very presence in the ring is like a stream running down the mountainside. Natural fluidity, sharper than a jagged rock and incredibly deadly to those who become immersed in it's flow. Just ask Kris George, the former 147lb Commonwealth champion who drowned in a boxing ring in Newcastle defending his belt. His conqueror's name, Joshua Kelly. This young scientist has the potential to revolutionize his world. He possesses a formula that is so audacious it has the ability to take him to the halls of the greats. To put his name amongst the Mayweather's, the Tyson's, the Sugar Ray Robinson's.
But everyone has a great idea until they come before the board. So I ask you, where will this stream flow when it run's into the great canyon's of it's division, Terence Crawford, Keith Thurman, Errol Spence Jnr? This is a pretty equation and one I intend to watch very closely play out. I like any human take refuge in the simple thing's in life. I take solace in it's rarity. Joshua 'Pretty Boy' Kelly is a pretty rare boxer.