Unsung Warriors – Tyler ' Tornado' Goodjohn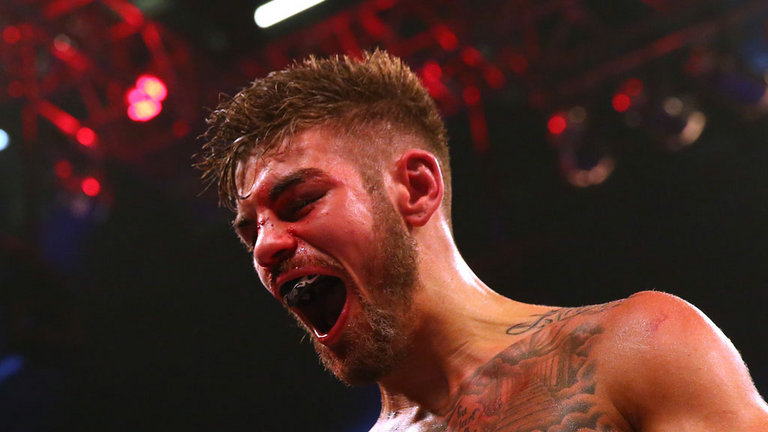 Well you can't have an unsung Warriors article and not focus on Head Honco at the Warrior's workshop, Tyler Goodjohn, as with everyone featured in this series if you haven't seen the man ply his trade then you're really missing a trick. A relentless come forward style excites the crowd whilst a slick defence means that every opponent must be on the top of his game for every second of every round.
An outstanding Amateur, Tyler won the Junior ABA's taking out the previous winner on his way to the prestigious title and fought his way to a Golden Gloves final which he looks back on with fondness. The grin comes into play as he looks back on his favourite win over Jack Kerr, on Kerr's home ground of West Ham. 'I didn't just tore the script up, I set it on fire as Kerr was a multi title winner and regular England Representative, he was beating everyone put in front of him and I gave him 2 standing 8 counts and got the decision. What a night.' Unfortunately the opportunity never arose for the Young Goodjohn to test his skills on the international scene as despite the title win, finals and some very good results, England never came knocking and with the help of Tony Sims, he turned pro around 18. Tyler himself told me that by that time he'd lost the hunger for Amateur boxing as he believed he'd never get a crack at the top and it was turn pro or quit the sport.
Disappointment clouds his face as his discus's his pro career. 'I put everything on the line every time I stepped into the ring, I was there to entertain the fans and feel I did that time after time, it disheartens me and upsets me to think how I was overlooked and could be forgotten by sections of the fans'. It's something I've touched on before but the idea of the business of boxing is something that Goodjohn can't reconcile with. Whilst acknowledging the need for promoters in the business he laments how the sport has dropped in his opinion and that these days he rarely watches as 'it's a problem to me when you can look at a programmes and know that there's few if any decent matchups. He brightens up again though when talking about his career and as he's now retired takes an honest look at what he himself accomplished. 'Every fighter believes they can achieve more, that's why we stay in the game for so long. I'm not sure if I could have achieved more or not but what I do know is that I was an entertainer, and that's what I did. Those that ever saw me fight knew they'd got value for money and always went away with a smile' Tyler went on to mention that like many of the lesser known boxers, there are hurdles to face that others may not realise, fighting at a different weight and being called up at the last minute, and whilst it's easy for us armchair fans to say he could say no, he (quite rightly) points out that there are bills to pay and for some it's just not a possibility to pick a fight path (Something I feel is a cracking point, maybe I'll write on it in a few years.)
There are some cracking fights out there to discover if you've never watched the man and like most boxers in this age Tyler's around on social media to discuss some of the finer points of the sport and anything else that cross's his timeline. 'I see Social Media as a gift and a curse, you can interact with fans and opponents alike but I wear my heart on my sleeve and sometimes get a little too involved' (he says with a chuckle), 'I do like to pass on my insights into the sport and hopefully make the fans a little bit more knowledgeable on the side of things they maybe don't know about'.
Tyler has also caught the coaching bug as he runs his own gym 'El Warriors Workshop', he currently caters for just about everybody and runs boot camps for those that think a normal session isn't tough enough for them. From his own time training he believes (and his members back him) that he's found a good balance between fun and serious. 'If you want to box, get fit and/or lose weight, then you could do worse than come down for a session'.
Just before I finished this Tyler contacted me to tell me he'd agreed to take part in a Bare Knuckle fight for BKB Sports, like most, my initial thoughts were that this was a brutal step down and probably no more than a licensed bar fight. Intrigued I grilled him quite a bit and the excitement soon got to me too. He'd seen an article on the BBC website about it, did a bit more digging and got hooked on the idea of at least giving it a go. 'I'm a fighting man and thought it looked great, real 50/50 fights where you really do lay it all on the line.' Tyler went on to have a brutal but enthralling match up against Tony Lafferty (who also deserves a hell of a lot of respect not only for stepping into the ring but for thoroughly entertaining the crowd). Both men were bloody and bruised at the end and if all you saw were pictures, you may come to that conclusion but there was some great skill on show and it seemed to be enjoyed by all.
A smiling Goodjohn said it would be something he may think of doing again although he needs to heal now as he torn and fractured his finger in the BKB fight and needs surgery on an old boxing shoulder injury. He himself doesn't know what will happen next as long as it's something that challenges him (Maybe 'Russian Roulette he mentions with a big grin). Hopefully we'll get to see him in the ring again as some of the up and comers could learn a hell of a lot from the Warrior himself (even if it's in a loss).
It was an absolute pleasure to write this, and once again many thanks to Tyler himself for his patience with me getting this out. I hope you all enjoyed it.
*Note – I had hoped to get this out before BKB was shown on the goggle-box alas that wasn't the case but it does mean the fights are out there so even if you don't like the idea, give it a watch before you pass judgement. I did and was pleasantly surprised.
As mentioned above, Tyler runs his own gym, if you'd be interested in the workshop or anything else, give him a shout on social media, it could change your life.
Read more articles about: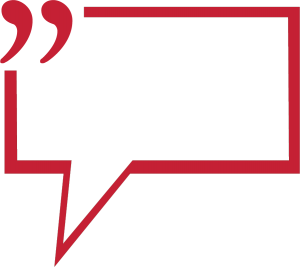 Click Here, If you wish to add a COMMENT to the above article or any of the Ringnews24 boxing articles.