Anthony Joshua is the heavyweight to beat, according to Lennox Lewis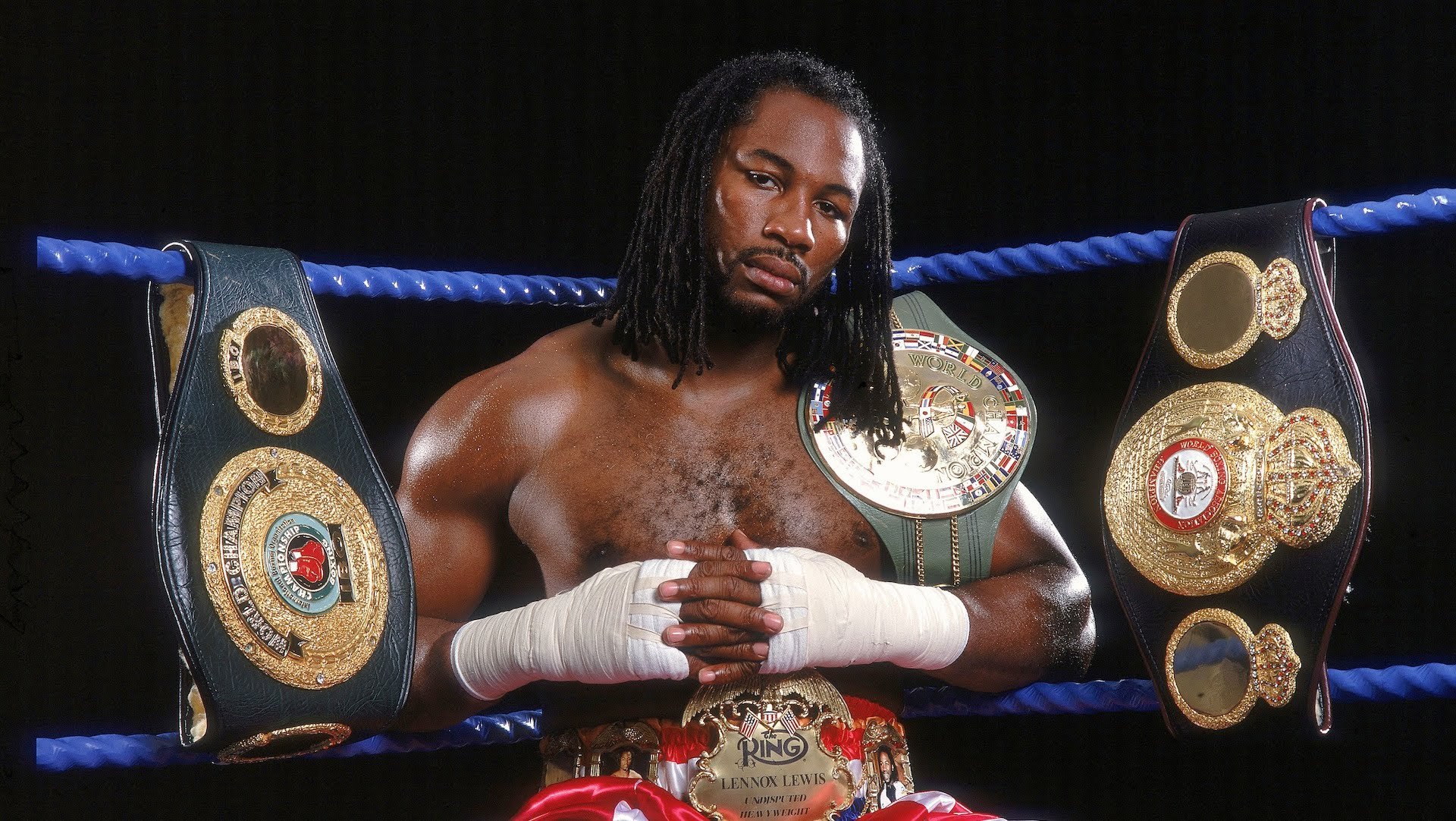 The last undisputed heavyweight champion of the world Lennox Lewis has laid his cards on the table and nominated the heavyweight he believes is the best of the current bunch of big men.
With British unified heavyweight champion Anthony Joshua 21-0 (20), lineal heavyweight champion Tyson Fury 27-0 (19), also of England, and American WBC heavyweight champion Deontay Wilder 40-0 (39) all in the running, Lewis has made clear who he rates most highly.
"Anthony Joshua, he's the head man right now. He can take his time. He can do what he wants to do," said Lewis, 52, in an interview with iFL TV.
"He's got a process that he wants to go through so he can't fight Deontay until next year. That's what he said."
Joshua and Wilder were deep in negotiations to fight later this year until the proposed bout fell apart in late June with recriminations from both sides.
The IBF, WBA and WBO champion will now defend his titles against Russian veteran Alexander Povetkin 34-1 (24) at Wembley Stadium in London on September 22.
Wilder is eyeing off a November clash with Fury in Las Vegas, Nevada at a venue to be determined.
Despite tabbing Joshua as the man to beat, Lewis was careful to point out that one punch can change everything in the fickle heavyweight division.
"Anytime they throw a punch, it's a wallop," said Lewis. "It lands – it can wobble you. If you're able to not get wobbled in the fight you might have a chance, but anyone of these top heavyweights throw a punch – there's 240 pounds behind it – so there's a great impact.
"It can put you out. It can make history."
Lewis fought some of the biggest names in the division in the talent-rich 1990s and early 2000s, including Evander Holyfield, David Tua, Hasim Rahman, Ray Mercer, Tommy Morrison, Mike Tyson and Vitali Klitschko.