Press Conference at Brewster Street Ice House! Free to Public!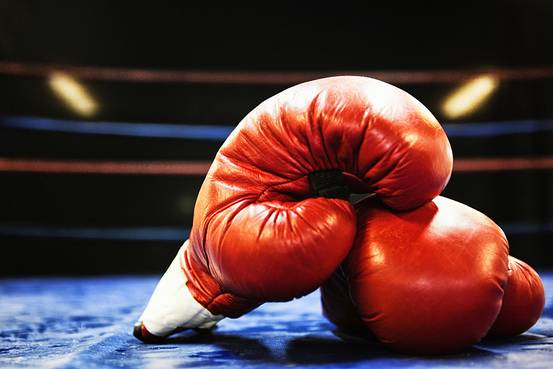 Corpus Christi, Texas…………The HEAVYWEIGHT SHOWDOWN BOXING SHOW on September 22nd at WHATABURGER FIELD promoted by CCC ENTERTAINMENT in conjunction with the Corpus Christi Hooks , Houston Astros, and Keeppunching Entertainment will have a press conference at 1pm Friday, September 21st at Brewster's Ice House in Corpus Christi. The public is invited to attend along with all members of the media.
Participating at the press conference will be executives from the Corpus Christi Hooks and all promotional parties. Fighters attending will be Robert Alphonso, the 16-0 heavyweight prospect and his trainer, Jay Deas. Alphonso's opponent, Rodney Moore, will also be present for the festivities. Deas is in preparation for his other heavyweight charge, Deontay Wilder, the WBC HEAVYWEIGHT CHAMPION of the world, to fight the big gypsy from overseas, Tyson Fury in a multi-million dollar match-up. Wilder is 40-0 with 39 knockouts.
NABF lightweight champion, Selina "The Aztec Queen" Barrios (4-0, 2 KO), will also be in attendance with her trainers, Martin Barrios and Rick Nunez. Barrios is currently the most talked about female boxer in the lightweight division as she continues to dominate her opponents. This will be her third undefeated opponent in a row. Barrios is noted for her fierce aggression and knockout power in her left hook which was tabbed the 'punch of the year' in her last fight scoring an impressive KO over her undefeated Russian opponent.
Patricia Juarez, the challenger for the NABF title will be in attendance and is also sporting a 4-0 record. Her mentor and advisor is her sister, a multiple world champion, Mariana "Barbie" Juarez who holds a record of over 40 wins. Juarez feels she will be the next NABF champion after challenging Barrios over 10 rounds.
Deborah Hawkins, the representative for the NABF, will be in attendance also for questions. The NABF title is the most prestigious title in North America and is the sister organization of the WBC, the leading sanctioning body in the world.
Thomas Treiber, the well known international traveler and announcer for most of the major fights on national and international TV will be hosting.
Immediately following the press conference will be the official weigh-in conducted by the Texas Boxing Commission at 3pm.
Tickets are available at www.cchooks.com or by calling 361.561.HOOK
Special reserved VIP TABLES seating 8 available by making the request or calling Colin Campbell directly.
Read more articles about: