St Andrews Sporting club signs exclusive deal with BBC Scotland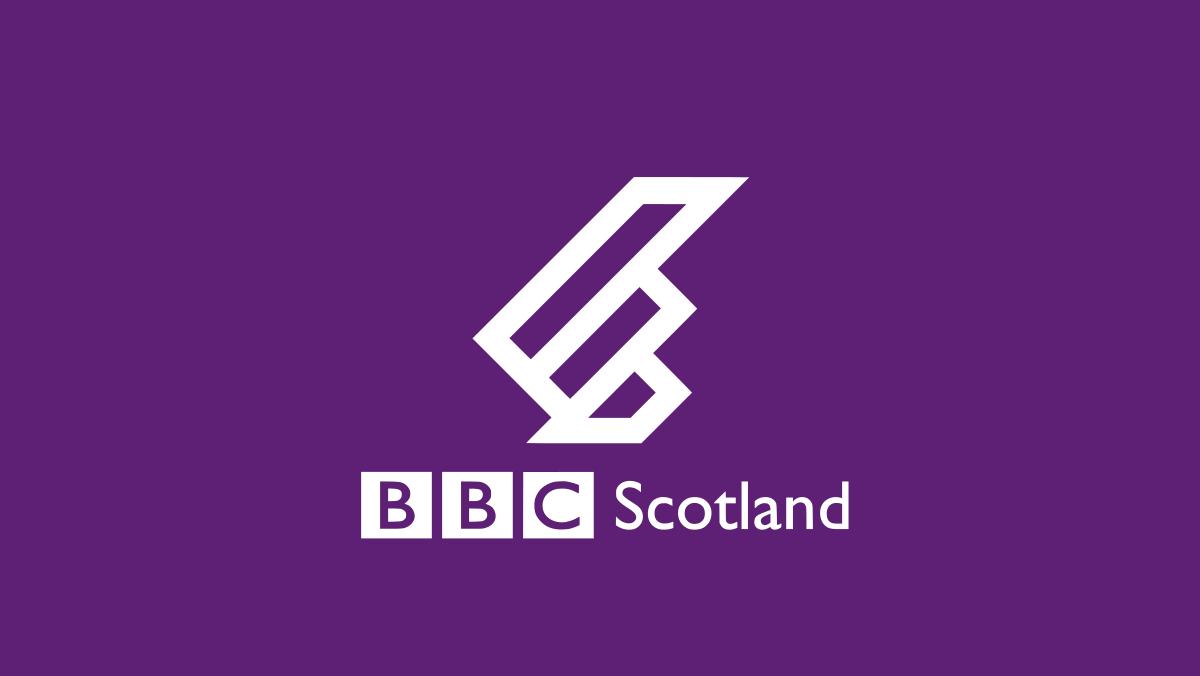 St Andrews Sporting Club has recently announced they have signed a deal with BBC Scotland to showcase all of the upcoming fight cards this season. They will be starting with the all Scottish showdown for the vacant British Bantamweight Title featuring Kash Farooq V Jamie Wilson. In the exciting link up the BBC will be showing the British Title clash live for fans.
In what will certainly make for a fantastic night of action Kash and Jamie have both began to taper down their training regimes and I spoke with them to get a further insight into how they were feeling.
Catching up with Kash first he explained how preparations have gone.
"I've got a few more hard days this week and then all the hard work has been done, the sparring is finished now so it's just working on technique for the big night. I feel great and in good shape, I'm really up for this fight and can't wait to get started. As far as tactics go, of course you have a game plan but in a fight, it's a whole different ball game. If it goes to plan then that's great but you have to be able to adapt to whatever your opponent brings. I think Jamie might change a few things as he knows what type of fighter I am, he's not going to become a completely different fighter to what he was a year ago though so he is what it is"
With the main part of camp complete Kash gave an insight into how he relaxes in the lead up to the big night.
"I basically chill out and spend a lot of time with my brother or go for walks, I don't go out with my mates or anything at the moment as it's been all training but it's for a purpose.  I'm hoping to watch the AJ fight on Saturday but only if he is on early as I want to make sure I get to bed and rest so I might miss it if it's on too late. I've trained really hard and have sacrificed so much for this fight and to make sure I become the British champion. With this fight being streamed on the BBC it's brilliant for the fans and the Scottish public need to get the chance to see this fight. It's also good for us fighters as it can help with our following. I can't get any more motivation for a fight than this"
I then spoke to Jamie Wilson who admitted this has been the hardest he's trained.
"I've been travelling to and from Glasgow 4 times a week for training; it's been a tough camp. This is the hardest camp I've ever had, even harder than when I fought Josh Wale. However, it's also the best camp I've had and the fittest I've felt. The sparring has been more varied this time around and I've been working a fair bit with Reece McFadden which has been brilliant and every sparring session has been getting better and better. I've also had some sparring with Nathanial Collins, Joe Ham and Gary Rae which has all been tough. I've been doing a few things differently so I'm looking forward to seeing how it all works, if for any reason the plan is not working I won't be slow in changing things. I don't think Kash will want to change his style too much as he has been doing really well so I think I know how he is going to box."
Jamie would be the first man from Dundee to win a British title and he spoke about what it would mean to him and his family.
"I can't even explain what it would mean to me, to be honest, its history isn't it. In 50 or 100 years my name would still be in the record books. It would be a huge privilege and I would love to parade that belt around Dens Park as I'm a big Dundee fan"
Jamie's dad chipped in, "I have had a bottle of champagne sitting for 10 years now just waiting for the appropriate time and I hope that is next week, how far he has come anyway I think he has done amazing. To fight for the Commonwealth and now the British Title twice after only 13 fights is incredible and I'm very proud. I've heard all the stories about how good Kash is but I just hope Jamie does well on the night"
His mum added," I've been to a lot of spars with him as I take him through quite often, at the actual fights sometimes I do get a bit excited though. He's got a determined nature and I know he will give it his all"
Jamie also touched on how he will relax in the lead up to next week.
"I'll go for a swim or Jacuzzi to relax but I've started reading a bit more which I'm really enjoying. I've also become an uncle for the first time so everything is just going really well just now and I'm really happy. I know more than anyone it's going to be a hard fight but I didn't expect it to be easy"
This should be a fantastic night of action with the coveted Lonsdale Belt on the line as well as an undercard featuring 2 Aberdeen fighters, the all-action Dean Sutherland who will be looking to win his 3rd fight this year and also Boris Crighton making his debut.
Anyone still looking for tickets contact 0141 810 5700.
Read more articles about: