Video: Ryan Doyle interview ahead of first Commonwealth title defence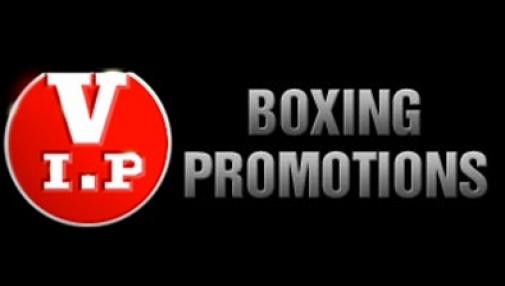 Ryan Doyle, 17-2-1 (9), makes the first defence of his Commonwealth Featherweight Title against Jordan Gill on October 27, at the Copper Box Arena.
In a terrific contest, Manchester's Doyle upset the odds by ripping the belt away from Reece Bellotti in June, stopping the previously unbeaten fighter in five rounds.
Doyle will face another unbeaten fighter in Gill, 21-0 (5), but Ryan's manager Steve Wood is convinced his man will – again – come out on top.
"Ryan was unfancied when he beat Belotti for the Commonwealth Title, because obviously Belotti was being built up as a bit of a star," said Wood. "But I always knew Ryan could upset the odds, and was telling everyone to lump their money on him. It's the same this time against Jordan Gill, with Gill maybe being the favourite in people's eyes, but it'll be a great fight and I'm expecting Ryan to defend his title and move on to get a crack at the British."
With a full training camp in full flow, 'Ruthless' Ryan is raring to go. The 26-year-old recently caught up with VIP TV to chat about the upcoming contest. Watch the interview here, and please do feel free to embed the video for use on your own website: https://www.youtube.com/watch?v=QHVgT27d5Cg