Anthony Mundine considering retirement after Jeff Horn bout next month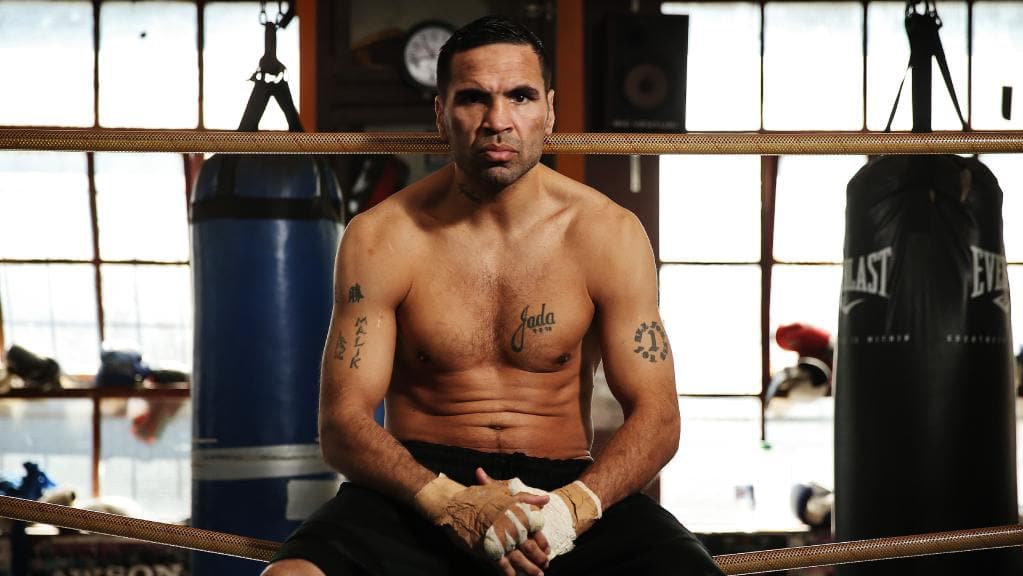 Anthony Mundine is considering hanging up the gloves if he defeats Jeff Horn at Suncorp Stadium in Brisbane on November 30.
Over an 18-year professional career the former rugby league superstar has achieved much more than anyone thought possible when the 26-year-old first announced in 2000 his plans to follow in his famous father Tony Mundine's footsteps.
The former WBA super middleweight champion is relishing the role of underdog as he prepares for one last big fight in front of what promises to be a bumper crowd.
"I'm super confident that I can beat Jeff Horn and I believe that I can even stop him inside the distance,'' said Mundine, 48-8 (28), in an interview with the Courier Mail published this week.
"What better way to leave boxing than to beat the guy who beat Manny Pacquiao before 50,000 people in a huge football stadium?"
The 43-year-old admitted he no longer has the desire to put his body through the gruelling training camps required to get ready for his fights but said he is satisfied with what he has achieve in his unlikely second career.
"I've had a great career, shocked a lot of people and won world titles when no one thought it was possible,'' he said. "I earned $30 million from the sport and with no amateur background became a world champion and beat a lot of big name fighters along the way.
"I want to beat Horn so I can leave the sport on a huge high.''
Former WBO welterweight champion Horn 18-1-1 (12) and Mundine have some history. Five years ago the pair sparred with Brisbane's 'Fighting Schoolteacher' claiming he got the better of Mundine.
Not surprisingly, the Sydneysider disputes that.
"Horn landed some good shots and so did I,'' admitted Mundine. "But what Jeff doesn't tell people was that I had already done eight hard rounds of sparring in the Brisbane summer heat and humidity before he got in the ring.
"It was about even between us but if I had been fresh I know it would have been a much different story.''
Mundine will have the chance to prove what he can do when he's fresh when the pair meet in Brisbane next month.