Kash Farooq -Team reflect on British Title win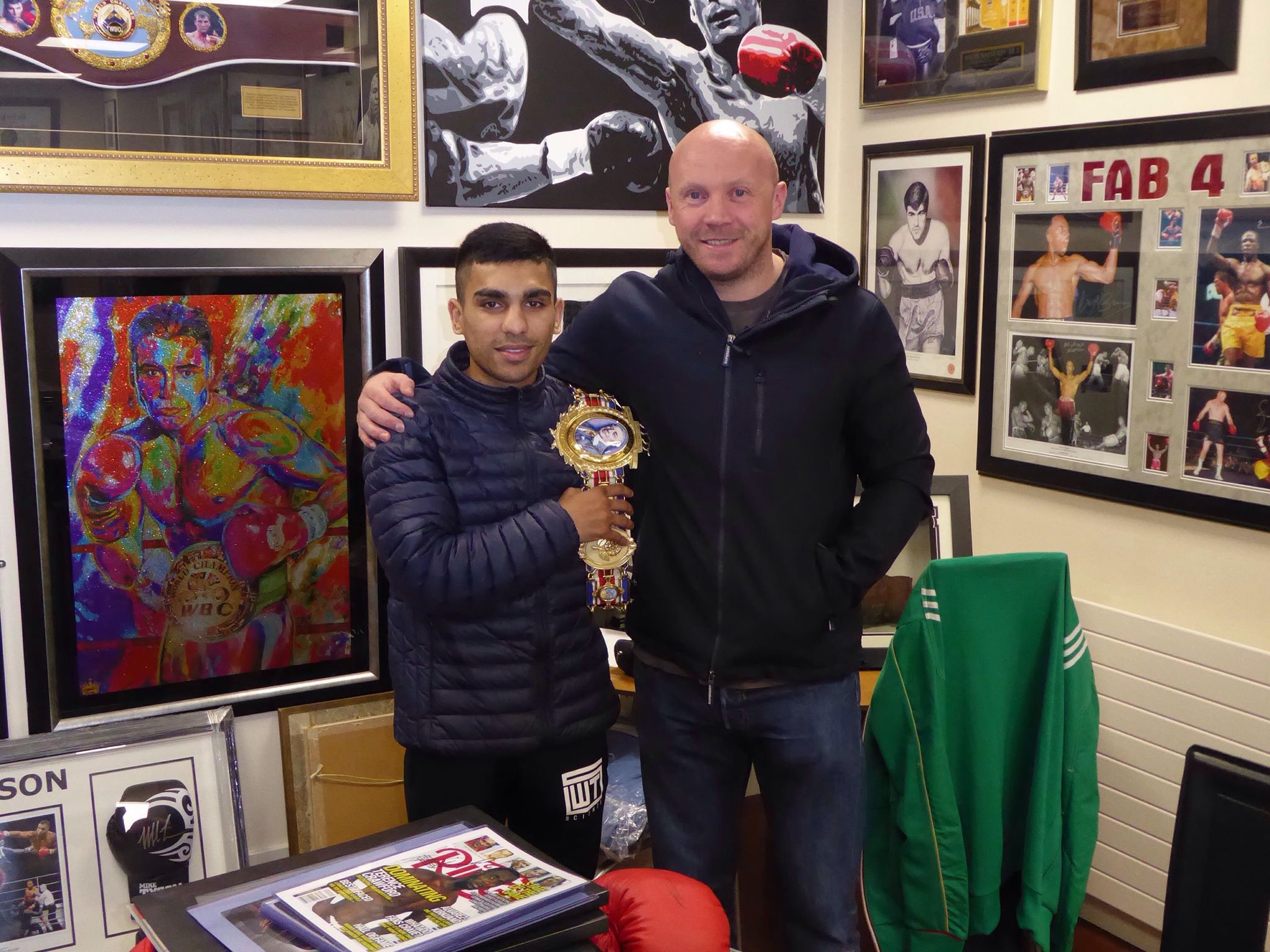 St Andrew's Sporting Club kicked off it's 5th season since Iain Wilson took over with a British Bantamweight Title fight between two Scots. Kash Farooq sensationally stopping Jamie Wilson in the first round to become the holder of the coveted Lonsdale Belt.
I caught up with Iain alongside Kash and his trainer Craig Dickson to discuss the night and the future for the new champion.
With both boxers tied to St Andrew's I wondered how promoter Iain felt and were his emotions split on such a big night for the club.
"The two of them are model professionals and a pleasure to work with, they are also both really nice guys. Unfortunately, there had to be a loser on the night although I never thought it would happen in the style it did. I had a good chat with Jamie after it and we'll get him out again once he has had a bit of time off and we will get him back moving again. The whole night was fantastic for the club, we've not had a British Title fight here for over 20 years so to have one at the start of my 5th season is amazing and the reason you get into boxing"
With BBC Scotland on board to broadcast future fights this will be a major step forward for boxing in Scotland, Iain gave his thoughts on this and also what he would ideally like to see happen next for Kash.
"The BBC didn't happen by default, there was a lot of work that was put into that, it's another good thing for St Andrew's and that's the way we will be able to help build a fighters career with more exposure. As for Kash, it's a massively exciting time for him and I'd like to get a quick defence arranged if possible, we need to sit down and discuss it and then make the decision where we go from there. Kash would fight anybody as he's a fighter, he's grown so much in terms of confidence and belief over the past year as well which is great for him"
Kash's trainer Craig Dickson chipped in;
"I like the domestic dust ups and the Lee McGregor fight would be a big one which I'm sure will happen at some point. One thing's for sure he has sent out a statement to the rest of the division with the way he won the fight. When I started working with Kash he was a bit fleshy, but his strength and power have come on leaps and bounds. I've watched the clip over and over, we worked on that move (the overhand right) loads of times but he's never thrown it as well as that. From that punch he went back to the corner and the ref told him to stay there but he kept moving forward and we were screaming at him to stay there as we didn't want Jamie getting any extra recovery time. When he went in for the stoppage he was picking his shots well. He never just picked one shot he went from head to body so that Jamie didn't know where the punches were coming from. It was more like controlled aggression after the first knock down and Kash went about his work in a calm manner rather than rushing in"
Turning to Kash I explained that a look through the record books shows that he is the 5th quickest in history to win the Lonsdale Belt at Bantamweight after only 10 fights. With Stuart Hall and Drew Docherty having done it after 9, Johnny Owen also in 10 and Jim Higgins way back in 1920 having won it after 8 fights. Kash however was more pleased that he had become the first Pakistan born fighter to win the Title.
"No one remembers number 2, they always remember number 1. I'm down in history as the first to do it and no one can take that away from me no matter what happens. A lot of people have messaged me and I'm talking about people down south that I don't even know, a lot were from Bradford"
We moved on to discuss how Kash celebrated on the evening of the fight and he admitted there were no wild celebrations.
"After the fight I just went home and slept, I hadn't slept well the night before the fight and was up early as it was all going through my head and I was excited. I went out with my mates on the Friday and had dinner and lots of cakes. I was back training 2 days later, I want to be ticking over and working on technique. I enjoy going to the gym anyway and I can train away without all the pressure. If you take 3 or 4 weeks off it's amazing how your fitness can go"
Showing how strong the bond is between fighter and trainer was evident at the end of the fight as the team embraced each other, I asked them to describe what the win meant to both Craig and first of all Kash.
"If I'm honest when I started out with Craig I never expected to get this far, I used to take the bus to training and I still can't believe how far I've come so it was really emotional. The person you trust most is your trainer and it's only your trainer's opinion that matters. Muhammed Ali could come up and tell me something but it wouldn't matter to me as much as Craig"
Craig added, "The time I spend with these guys makes it special, you get to know each other inside out and get very close to the person. I think as I've fought before I've been through some of the things that these guys go through. The hard training sessions or times that things might not have clicked, to get a win like that makes it all worthwhile and I'm always tell them they will miss the hard days when they are not fighting anymore"
Kash has no twitter and barely uses Facebook or Instagram to promote himself explaining; "I'm not a big fan of all that stuff and find it distracting. I realise in this day and age you should probably do it and I'm sure I'll have to at some point but if I keep going like this then the interest will be there"
Finally, everyone else has had an opinion on where Kash should go from here, what did the man himself think.
"Jamie is a good fighter and he was a good name to have, the way I won has put out a statement to the division so hopefully it will get me noticed more now. As far as what happens next, I'm ready for whatever. Iain and Craig will make those decisions but I'm happy and excited for whatever comes next. I don't want to give this belt up but I'll take it one fight at a time. I'm not really thinking about who's in front of me I just want to relax, as soon as you have a fight date you start with the mental pressure and stress of preparations"
I witnessed first-hand how many people were lining up to have their photograph with him after his victory but Kash just laughed and said "I think people just wanted a picture of the belt not of me"
A young man with his feet on the ground. Humble, polite, dedicated and accommodating, it's impossible not to like Kash and you get the impression that he still doesn't realise just how good he is. Those history books could well be in for a few more updates!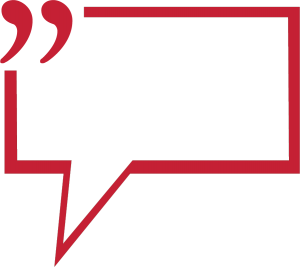 Click Here, If you wish to add a COMMENT to the above article or any of the Ringnews24 boxing articles.