4 Up & Coming Boxers to Look Out For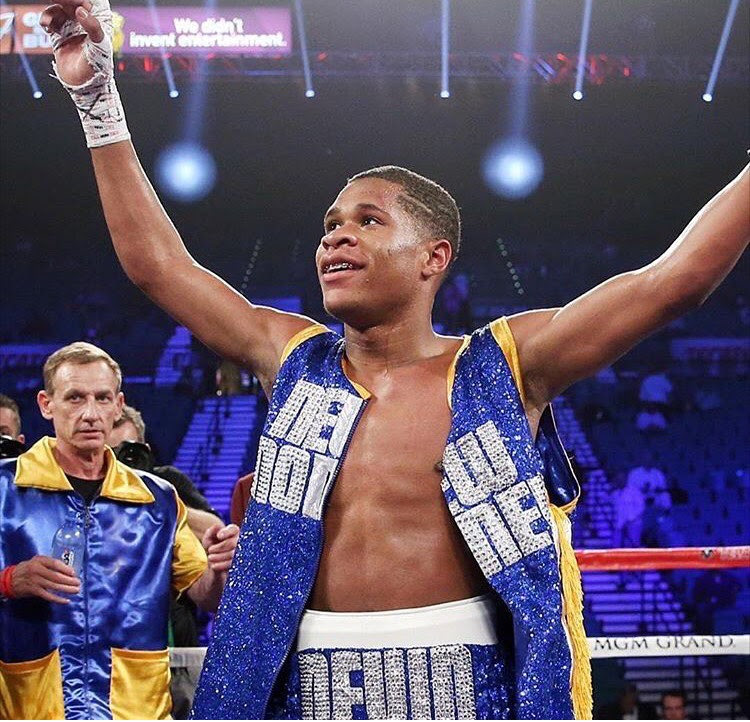 Professional boxing is stacked with talent — only the greatest contenders in the world have the drive and ability to compete at the highest levels. It takes time for a fighter to climb the ranks and set him or herself apart from the rest. But every now and then, a fighter comes along with enough training and talent to be able to embarrass the professionals right out of the gate. If you want to face these guys, you better hit the gym and train hard!
The mystery is all part of the appeal. Suddenly, a relatively unknown fighter can seem to come from out of nowhere with a win streak that the rest of the sport can't help but notice. In boxing a fighter can go from being a "nobody" to becoming a sensation overnight. Today, we are going to talk about a few of these kinds of fighters. Some of the guys in the list below are already at the top of their game and others show the potential to explode onto the mainstream scene.
Devin Haney
Devin is a different kind of fighter. At the young age of 19, he has earned a record that most professional boxers can only dream of. He hails from California, but he started fighting in Mexico when he was just 17 years old (given that he was too young to receive a Boxing license in the US). In just two years of boxing, Devin has amassed 19 wins and has never been beaten in a professional bout. Stunningly, Haney won 13 of these bouts by knockout. When this guy steps into the ring, expect lightning-fast punches and plenty of intensity. It's going to be interesting to watch his career evolve. At such a young age, he has years ahead of him in the sport of boxing.
Filip Hrgovic
Filip is a Croatian native with a bright future. While he has less than a year of professional boxing experience, he displays impressive potential. Hrgovic caught immediate attention when his professional debut ended in a first round TKO of his opponent Raphael Zumbano Love of Brazil. At just 26 years old, Hrgovic has recorded six professional wins — with four of them coming via knockout – and no losses. This relatively short professional career comes on the heals of an amateur career that was also marked by success. He is well-known for bringing home an Olympic Bronze medal to his native Croatia in the 2016 Summer Olympics. Hrgovic also won the European Amateur Boxing Championships in 2015.
While those events are the most notable, one of his most impressive accomplishments is his overwhelming amateur career. Filip has participated in 85 amateur fights, winning 70 and losing just 15 of them — meaning he won 82 percent of his amateur bouts. Seems like Filip has taken plenty of time to refine his craft in the amateur ranks before decimating the pros. With his 6-foot-6 frame, he is a looming threat to anyone that stands in the ring with him. This guy is going places, and it should be an exciting career to watch.
Jermall Charlo
Jermall might be the next big thing in the middleweight ranks. At just 28 years old, he has developed a stunning record. Charlo has never been beaten in a professional ring — he has racked up 27 wins with 21 coming via knockout. He doesn't beat around the bush. He developed lightning speed and an aggressive style that leaves him as the only fighter with his boxing gloves raised at the end of every fight.
As of August 2018, Charlo is ranked as the fourth best boxer in his middleweight division. He won his most recent fight against Hugo Centenno, Jr., which earned him the WBC Interim Middleweight Championship. Charlo is very vocal about wanting to face top-tier opponents and his chance to earn a belt. Most recently, he's called out WBO 160lb champion Billy Joe Saunders as being a "complete trash fighter." Of course, this is probably all for show, however, if/when the two meet up, we can expect a hell of a fight!
Regis Prograis
Regis began boxing training with Evander Holyfield from a young age. Most recently, he has become a star on Showtime promotions. At 29 years of age, Prograis has recorded an impressive 22 victories and no losses, with 19 of these victories coming via knockout.
Regis' victory over Joel Diaz really put him on the map. Joel Diaz was on a 20+ fight until he was derailed by Regis. On March 9th, 2018, Regis captured the WBC Interim Light Welterweight title by defeating Julius Idongo via an explosive second-round knockout. Since then, he successfully defended his title in July against Juan Jose Velasco and will face Terry Flanagan in October where he looks to solidify his championship.
Honorable Mentions
While these guys weren't the focus of our story today, they are just as talented, and you should also be looking out for them:
Jermell Charlo – Jermall's older twin brother by a minute. This guy is on a 31fight win streak with 15 KOs!
Joel Diaz Jr. – With 23 wins and just one blemish on his record (thanks to Regis Prograis), he is quite the contender!
Anthony Joshua – He is undefeated and currently holds three heavyweight world championships. At the young age of 28, he is just getting started!
There's a ton of talent out there and it would be impossible to list them all, but these fighters are worth following!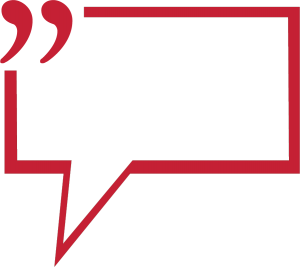 Click Here, If you wish to add a COMMENT to the above article or any of the Ringnews24 boxing articles.