Paulie Malignaggi and Rangers F.C rub salt into Conor McGregor's wound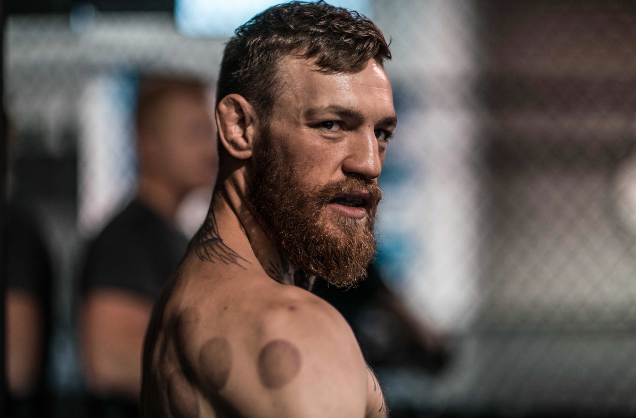 After nearly two years away from the Octagon, Connor McGregor returned against Khabib Nurmagomedov.
McGregor went onto lose in round four as Nurmagomedov made his opponent tap out. Victory meant that Nurmagomedov  remained undefeated.
To rub salt into his wounds, Malignaggi shared a video to his social media following with the caption "I can always spot a coward".
"I told you, he had no balls! – Conor sh*ts his pants everytime," added Malignaggi.
Malignaggi and McGregor can't stand each other – Their relationship ended when a video surfaced of Malignaggi hitting the canvas during a training session. Malignaggi was helping McGregor prepare for his boxing debut against, Floyd Mayweather. Malignaggi claimed that he was set-up and their feud has continued.
Rangers F.C official Twitter page joined in after McGregor's defeat to poke fun at the Celtic supporter losing on his return to the Octagon.
The tweet read: "Connor Goldson practising for the UFC."
😅 Connor Goldson practising for the UFC. pic.twitter.com/9nmZUXChVO

— Rangers Football Club (@RangersFC) October 7, 2018