Cormier and Jones return to put the UFC back on track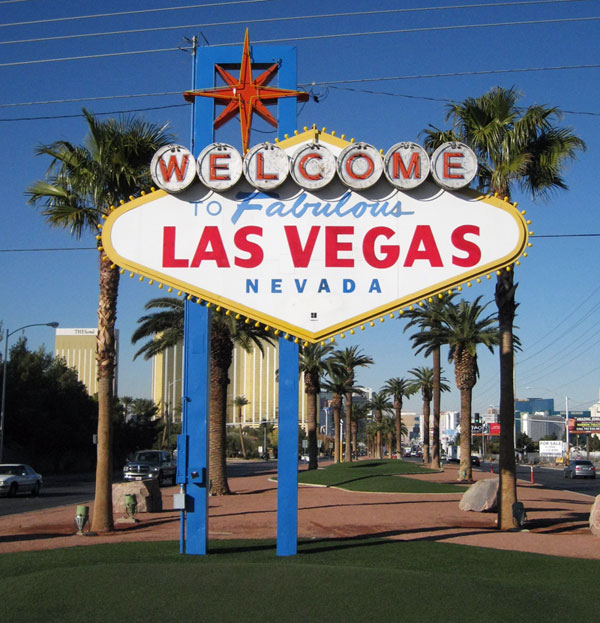 In the aftermath of the chaos of UFC 229 in Las Vegas, two of the sport's biggest rivals are set to return to action, but not against each other.
Daniel Cormier and Jon Jones had the undisputed hottest rivalry in the UFC until recent events between Conor McGregor and Khabib Nurmagomedov took things over the line, first in Brooklyn in April, then in Las Vegas a week ago.
Now, with the promotion looking to get back to business after their controversial, but attention-grabbing, weekend, UFC matchmakers have cooked up a plan that gets two of their big stars back in the mix with a belt on the line, while keeping them distinctly apart.
Both Cormier and Jones, who infamously brawled in the lobby of the MGM Grand hotel ahead of UFC 178 in Las Vegas, expressed a lack of interest in a third bout with each other, scuppering any thoughts of another white-hot UFC rivalry in the coming months.
So instead, the UFC has booked both men in world title fights.
Two-weight champion Cormier will defend his heavyweight world title against heavy-hitting fan-favourite Derrick "The Black Beast" Lewis in the main event of UFC 230 at Madison Square Garden on November 3.
But Cormier will also be forced to relinquish his UFC light-heavyweight world title on December 29, when Jones returns to face old rival Alexander Gustafsson in an epic rematch for the freshly-vacated 205lb title at UFC 232 in Las Vegas.
Cormier has made clear his intention to hang up his gloves and retire on his 40th birthday, on March 20 next year.
And with a potential heavyweight world title fight with former UFC champion and WWE superstar Brock Lesnar on the table should he get past Lewis, it appears the UFC brass have taken the view that Cormier won't be able to also defend his light-heavyweight title during that timeframe.
It appears they've forced his hand for the good of the organisation, but you can bet the knowledge that him vacating the title could mean his old rival ends up picking it up again will rub salt in the wound for "DC".
Cormier's upcoming bout with Lewis is considered to be a routine title defence, with Houston heavyweight Lewis coming into the matchup after suffering two and a half rounds on the receiving end of Russian contender Alexander Volkov's ramrod punches.
But Lewis found a spectacular knockout out of nowhere in the final moments of the final round to switch out Volkov's lights and propel him into an unlikely title fight at Madison Square Garden.
The nature of the matchup, and the circumstances around it, are reflected in the bout odds from bookie Paddy Power, who have Cormier a clear 1/7 favourite, with Lewis a 4/1 shot to cause what would be a huge upset in the Big Apple.
As for Jones, he is also an odds-on favourite for his return to the octagon following his drawn-out arbitration case with USADA. Jones was eventually given a back-dated suspension after he was ruled not to have taken a banned substance deliberately, and he is now free to return.
He's a 3/10 favourite to defeat Gustafsson, who is priced at 11/5 to hand Jones the first non-disqualification defeat of his career.
Read more articles about: