Jermell and Jermall Charlo rip Eddie Hearn and the DAZN platform, express loyalty to Al Haymon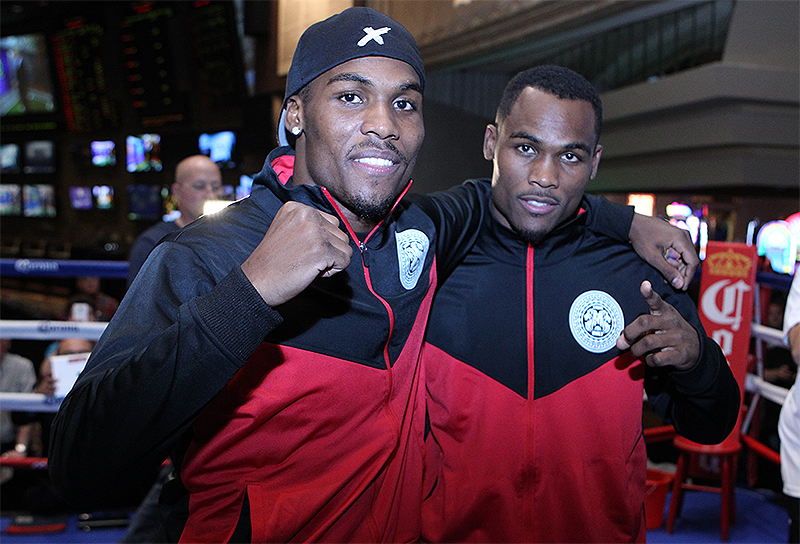 Earlier this week, the fighting Charlo brothers, Jermell and Jermall, hosted a press conference to announce their upcoming fights on December 22nd. Both fights will appear on FOX.
The WBC interim champion at 160 pounds, Jermall Charlo (27-0, 21 KO) will meet Willie Monroe Jr. (23-3, 6 KO) a man who has been in their with some big names.
Meanwhile, WBC junior middleweight champion Jermell Charlo (31-0, 15 KO) will meet former title challenger Tony Harrison (27-2, 21 KO) as the card's co-feature.
Jermell and Jermall are two of the biggest names in the sport. Jermell shared his thoughts about his matchup vs. Harrison and how excited he is to be on FOX.
Both Charlos are advised by Al Haymon, who recently inked deals with both SHOWTIME and FOX.
"I'm super excited to be here in Brooklyn, on FOX for the first time," said Jermell. "We gettin' that check, cashing the check. The first check that PBC receiving from FOX, me and my brother got a taste of it. So, um, you know, we cannot be more excited than anything, and forget what the critics say, this gonna be a helluva fight, this gonna be a helluva card."
Jermall had some words with Monroe online and now the fight is a reality.
"[Monroe] talked it up on social media, I responded, we made it happen," said Jermall. "Willie Monroe. Great fighter, been in there with a lot of people: Billy Joe Saunders, he tested positive for a banned substance. Who knows if that was the reason Willie lost that fight."
"He's been in there with Golovkin," Jermall added. "He's been in there with top fighters that I actually wanna be in there with. So my third fight at middleweight, this the guy they chose for me to fight. This is the guy that I'm in front of, this the guy I'm gonna fight."
What's even more interesting were the Charlo brothers' thoughts on rival promoter Eddie Hearn, who has expressed that he would love to get them on the DAZN streaming platform that he is connected to. DAZN has some big names under their umbrella, including Canelo Alvarez, Anthony Joshua, and Oleksandr Usyk, but the Charlos are not impressed.
"DAZN, it's a dozen dummies!" Jermall said. "Let 'em do what they do. 'Hearn get burned!' Ya dig? It all sound the same. Don't worry. Look, we gonna continue doing what we been doing."
Jermell chimed in with some comments of his own, as seen in a video by Fight Hub.
"Eddie Hearn on some Love & Hip-Hop sh*t," Jermell chimed in. "He's trying to get artists who are already done and washed-up. You see artists you don't even see in a long time, you see them on Love & Hip-Hop, right? How many L's do some of [Hearn's fighters] got? Do he really got some superior undefeated dogs?"
Jermall finished things off.
"Al Haymon has been the absolute best to us!" Jermall exclaimed. "We would not go against what he's done for us. Simple as that. If Hearn wants us he's gonna have to give us a big offer. It's gonna be a double package. [Hearn made an offer] but it hasn't been nothing!"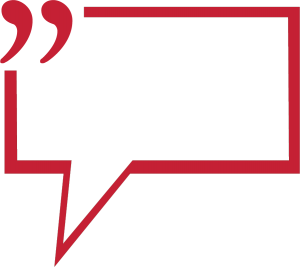 Click Here, If you wish to add a COMMENT to the above article or any of the Ringnews24 boxing articles.