Nonito Donaire admits to feeling hunted ahead of Ryan Burnett clash in WBSS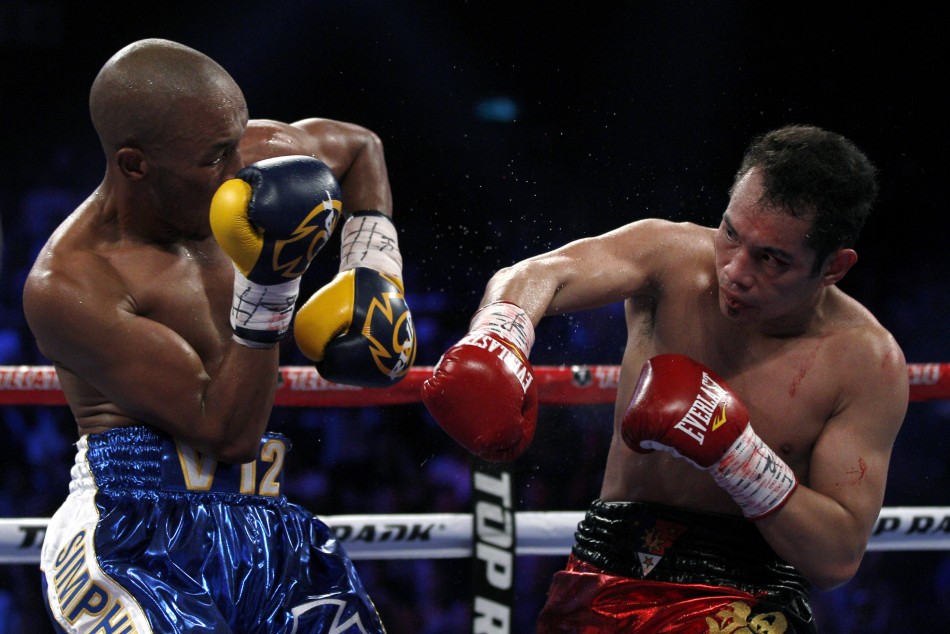 Filipino-American Nonito Donaire 38-5 (24) has admitted to feeling like has a target on his back ahead of his World Boxing Super Series quarterfinal clash with WBA bantamweight boss Ryan Burnett 19-0 (9) at The SSE Hydro in Glasgow, Scotland this Saturday night.
"I have pretty much achieved everything in boxing," said the 35-year-old 'Filipino Flash', a former world champion in four weight classes.
"Fighter of the year, knockout of the year, multiple division world champion. I have had all the belts. I am a big, big name to put in people's resume."
Burnett, the No.1 seed in the WBSS tournament, admits he sees Donaire as just another obstacle he needs to get through to achieve his life goals.
"I am fighting Nonito Donaire, a great champion," said the 26-year-old Northern Irishman, who is trained by renowned British coach Adam Booth. "I picked Nonito, because the better the fighter, the better I become.
"I am close to having everything I ever wanted in life. That's why I have this mad hunger to smash through every single object in front of me. And I will!"
Veteran Donaire sees the WBBS tournament as a big opportunity to close out his Hall of Fame career with a bang.
"I was giving the opportunity to be part of an amazing tournament and I know I can win it," said Donaire, who has teamed up with veteran coach Kenny Adams in their bid to claim the coveted Muhammad Ali Trophy.
"Burnett is a smart, rugged guy and I don't doubt what he's capable of, so I will use everything in my capabilities to take that away. It is going to be an exciting fight. My fights are always exciting!"
The 78-year-old Adams, who has trained Donaire in Las Vegas, Nevada for this fight, has his own motivation for victory: adding another fighter to the list of 26 professional world champions he has trained.
"I am looking for number 27!" said Adams. "He is already a champion, I am just adding to what he is doing."
"Kenny sparked my initial desire for learning again," added Donaire.
"It has been amazing to learn new things. He's doing a fantastic job, there is great mutual respect between us; it just works. There is never a limit to learning."