Bob Arum says he knew Floyd Mayweather was bluffing with news of December 31st announcement vs. Tenshin Nasukawa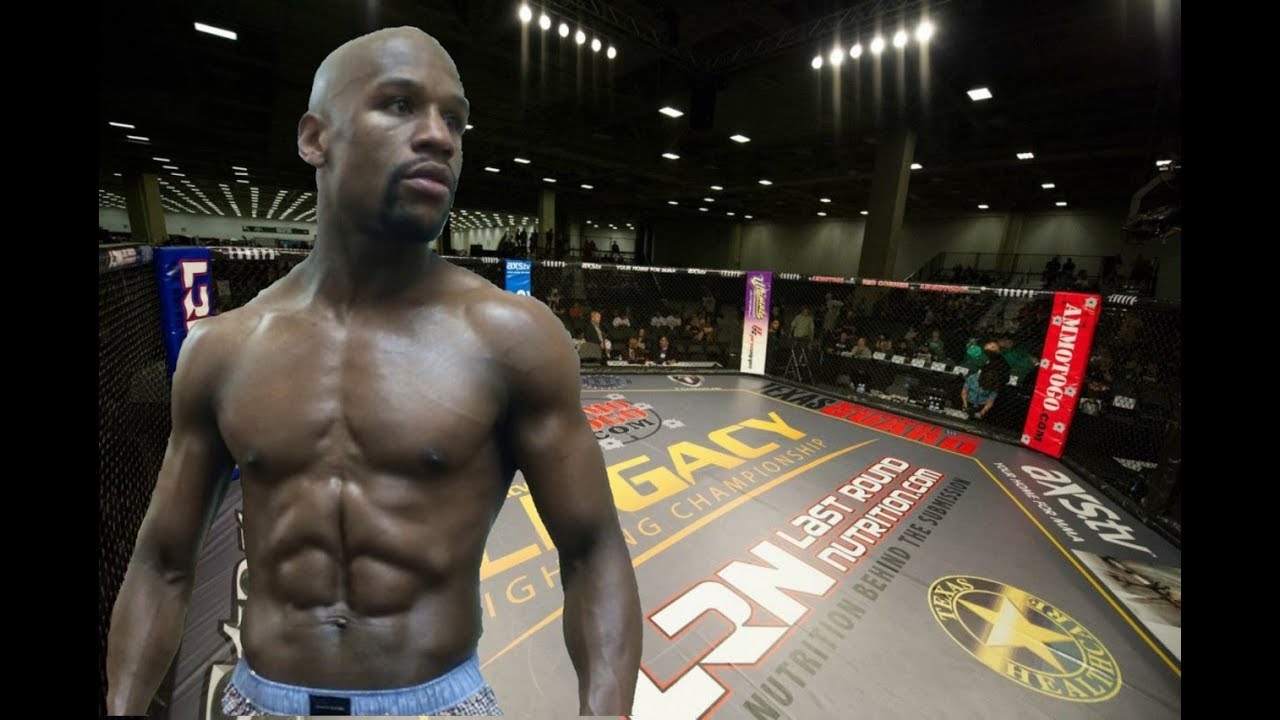 Bob Arum has promoted in the sport of boxing for over 40 years, so he could be forgiven for possibly forgetting some moments or some of the fighters he has worked with. But Tim Bradley, former two-division world champion, is one fighter who Arum has always had and will have praise for.
Arum signed Bradley to Top Rank in late 2011 and the Palm Springs fighter went on to have several memorable moments, including three fights with Manny Pacquiao, and victories over Ruslan Provodnikov and Juan Manuel Marquez.
Bradley retired from the sport a few years back but was recently seen on Twitter engaging with fans about a fantasy matchup vs. British star Amir Khan that never happened. Bradley could be seen going back and forth with some UK fans about who would have won the matchup. So adamant was Bradley, that you thought he possibly would be energized for a comeback.
But Arum doesn't see it happening.
"No, I don't think Bradley is interested in coming back," Arum stated to Fight Hub recently. "He has a great gig with ESPN as an announcer but I can't speak for Tim. I mean, I know him very well now because we spend every other weekend together when he's announcing the fights. I don't think he would come back but I don't know."
Another fighter Arum promoted, former five-division champion Floyd Mayweather, recently made headlines when he held a press conference in Tokyo to promote a December 31st fight vs. MMA/Kickboxing superstar Tenshin Nasukawa. The public erupted over the news, yet a few days later Mayweather took to his personal Instagram to tell fans the fight wasn't happening, as he said Tenshin's side weren't upfront about certain details of the fight.
Arum never took the press conference as something serious.
"Anybody who believed what came out of that press conference is a damn fool!" said Arum. "Mayweather probably got paid money to be at that press conference. He had no intention of doing a fight with a guy half his size who's a kick boxer. So I never took that seriously, particularly when they talked about doing the fight New Year's Eve, the evening in Japan, it would be early morning New Year's Eve in the United States. Four in the morning, do you think there's any revenue to be made there? It was ridiculous. I knew right away it was all bullsh*t."
Arum sees it as a money grab by Mayweather and nothing more.
"Floyd, in my opinion, got some money from them, they never expected that he would fight," said Arum. "He got enough money that they could say whatever they wanted to say and he would go along while he was there. Good for Floyd, he grabbed the money. I don't think it was under false pretenses. And , anybody who believed that that was a real fight that was gonna happen is an absolute fool!"