IBF enters its 100th event since it entered China in 2015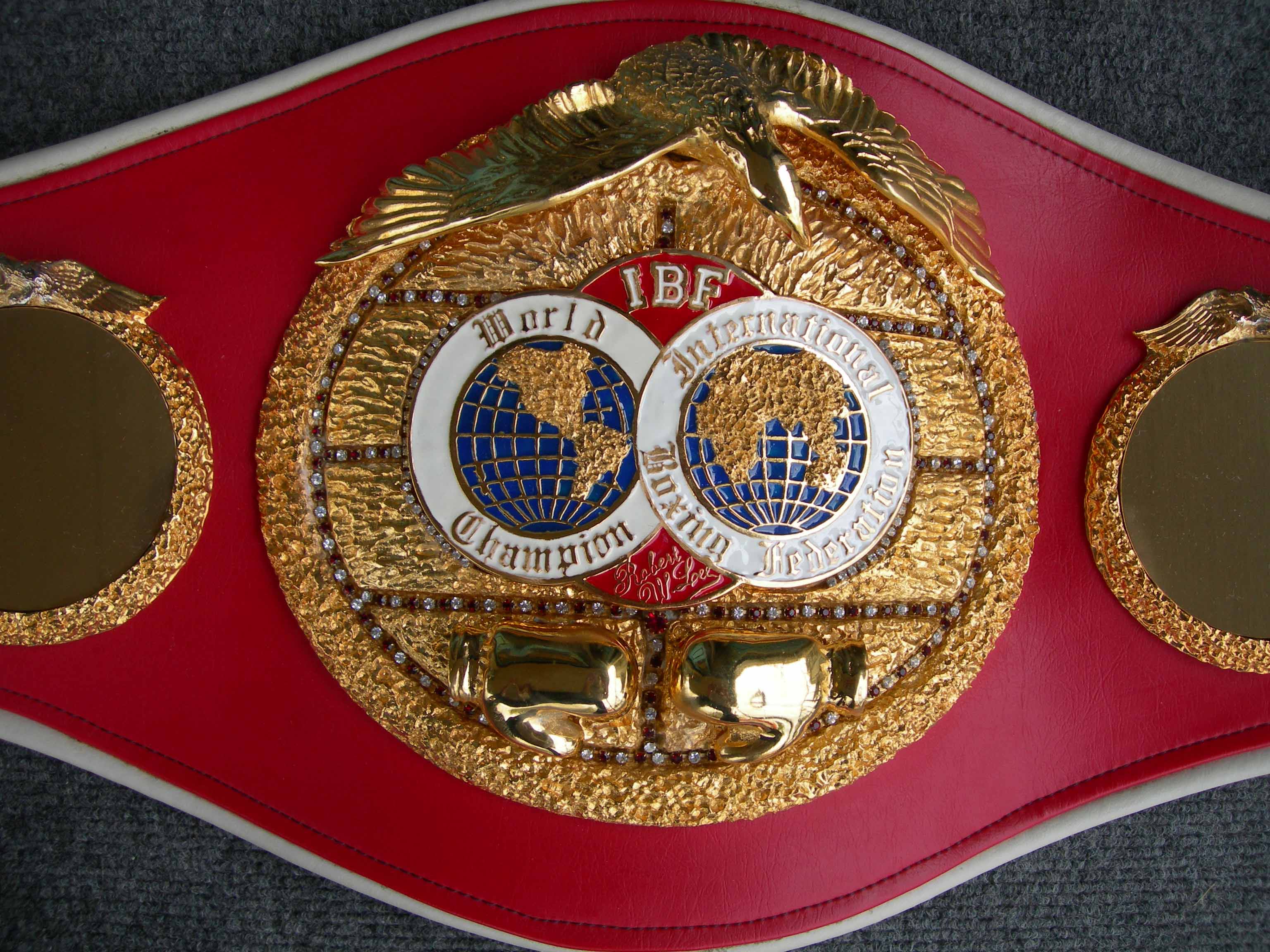 The 2018 IBF Silk Road Champions Tournament & IBF Asia Championship were held in Beijing recently. The event marks IBF's 100th event since it firstly entered into China in 2015. The tournament pays tribute to the spirit of Silk Road which is open, proactive and enterprising, but also to the people who are engaged in boxing industry persistently and passionately.
IBF has left footprints in Beijing, Xi'an, Shenzhen, Xuzhou, Hangzhou, Suzhou, Jinan, Dezhou, Tangshan and Macau after it initiated the IBF China Professional Boxing Tournament in 2015 and IBF Silk Road Champions Tournament in 2017. Nearly 1000 boxers participated in the two tournaments with 26 title belts (4 IBF World Belts, 8 IBF B&R Belts, 9 IBF Asian Belts and 4 IBF China Belts) awarded, and more than 420 hours Live broadcasting over the past three years.
The 100 events that IBF held in China marked a new start. IBF B&R and China President Ruihang Wang said, "it's not only an anniversary but also a new declaration of setting sail again. Besides laying a solid foundation of IBF China Professional Boxing Tournament continuously, we are actively responding to the Belt and Road Initiative and propelling IBF Silk Road Champions Tournament to get rooted in countries along the Belt and Road countries and region. Through enhancing the communication and cooperation among countries in the region, we aim to bring the prosperity, sustainable development and common aspiration to this region."
Read more articles about: