Veteran Jean Pascal insists he has the experience to overcome Dmitry Bivol in world title challenge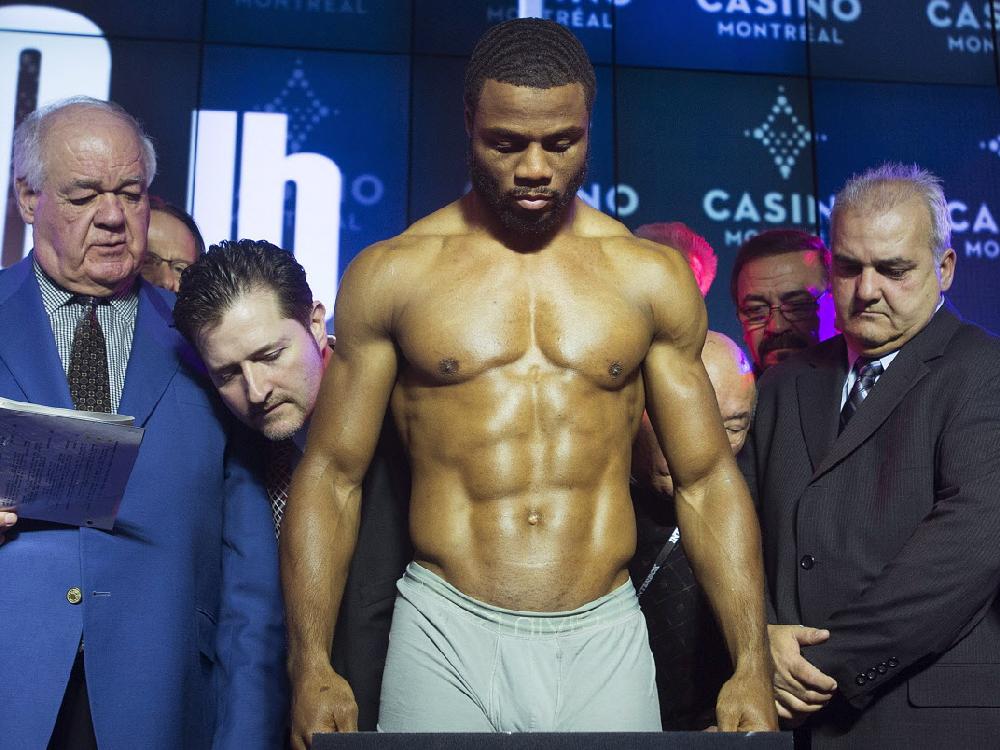 Underdog Jean Pascal 33-5-1 (20) is looking for one last roll of the dice as he heads into his do-or-die fight against WBA light heavyweight champion Dmitry Bivol 14-0 (11) at the Mark G. Etess Arena at the Hard Rock Hotel & Casino in Atlantic City, New Jersey on November 24.
"This is the story of my life, to be the underdog," said Pascal, 36. "I was the underdog when I faced Chad Dawson. At the time he was considered as the best pound-for-pound in the world. I was the underdog, fourth in the world and I won the fight. To me, maybe it's a motivation.
"I know what to do, I know what I'm capable to do. I have a lot of experience, been there done that. I'm going to do my best to win this fight."
Experience will be the difference, according to Pascal, who won his first world championship in 2009 against Adrian Diaconu.
"I like to fight, I'm the underdog," continued Pascal. "I know Bivol likes to fight as well; he's young, hungry.
"He cannot exactly remember me when I was champion. I was a pretty boy, lot of stamina, young, sexy, with a lot of power.
"I know that it is entertaining for him right now. [But] I have something on my side, experience. That's something you can't buy, you cannot buy."
Kyrgyzstan-born Russian young gun Bivol, 27, is looking to extend his unbeaten run against the Haiti-born Canadian veteran, but admits he feels pressure to perform every time out.
"You know, when I go into the ring, every time I feel that I should show all my skills, all my best. I should show to people all my best skills," said Bivol.
"It doesn't matter now or my first fight. Every time, I feel the responsibility. I just want people to believe and I want to prove to everybody I'm the best in the division.
"These are the steps I want to take. There's always responsibility I take on."