Lennox Lewis weighs in on Deontay Wilder versus Tyson Fury heavyweight title fight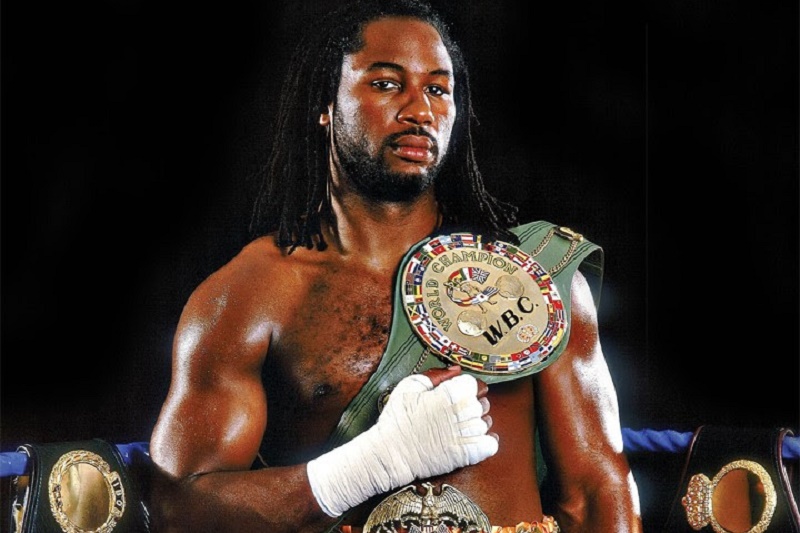 Former undisputed heavyweight champion Lennox Lewis has weighed in on the WBC heavyweight title fight between champion Deontay Wilder 40-0 (39) and Tyson Fury 27-0 (19) at Los Angeles' Staples Center on December 1.
The 53-year-old Lewis, who retired with a record of 41-2-1 (32) in 2003 after defeating every man he ever faced, believes that the big-hitting American will fare better against the self-styled 'Gypsy King' than Wladimir Klitschko did three years ago.
"Wilder is a different kettle of fish; I don't think Klitschko expected Tyson Fury to be so active, so elusive in their fight," said Lewis in comments published by The Mirror.
"He didn't expect Fury to move so much. I think Deontay will be expecting that. And I think he'll move with him. It's completely different.
"Deontay has a lot of power, anywhere he hits you, you're going to be concussed. If he can't knock out Fury, he better be prepared to box.
"Tyson Fury is fast on his feet, elusive. We'll see if Deontay can catch up with him.
"It's such a hard fight to predict. Both guys have talent and both have power. We're not going to know what happens until we see the fight."
Meanwhile Wilder has praised his sparring partners who have attempted to mimic Fury's awkward style in the gym.
"Well when you get sparring partners to come in and try to mimic another fighter, you can only ask them to do the best that they can do," Wilder said to The Mirror.
"You'll never find the one that's 100 per son like that person because that's just the thing, we hear it all the time, styles make fights. So everyone has their own style and now you're trying to ask someone to go out of their character and get into someone else's.
"The thing about my guys, they've done a wonderful job with what they had, with what they could do and some of them have been in there with Fury before so they know everything about him, what he's capable of and how he moves. So with that being said, we did the best we can do.
"I'm very, very, very, very satisfied with the guys that I had in and the looks that they have given me. I have no doubts in my mind that I'm going to be ready."