Deontay Wilder v Tyson Fury: A Look And A Prediction Of The Heavyweight World Title Fight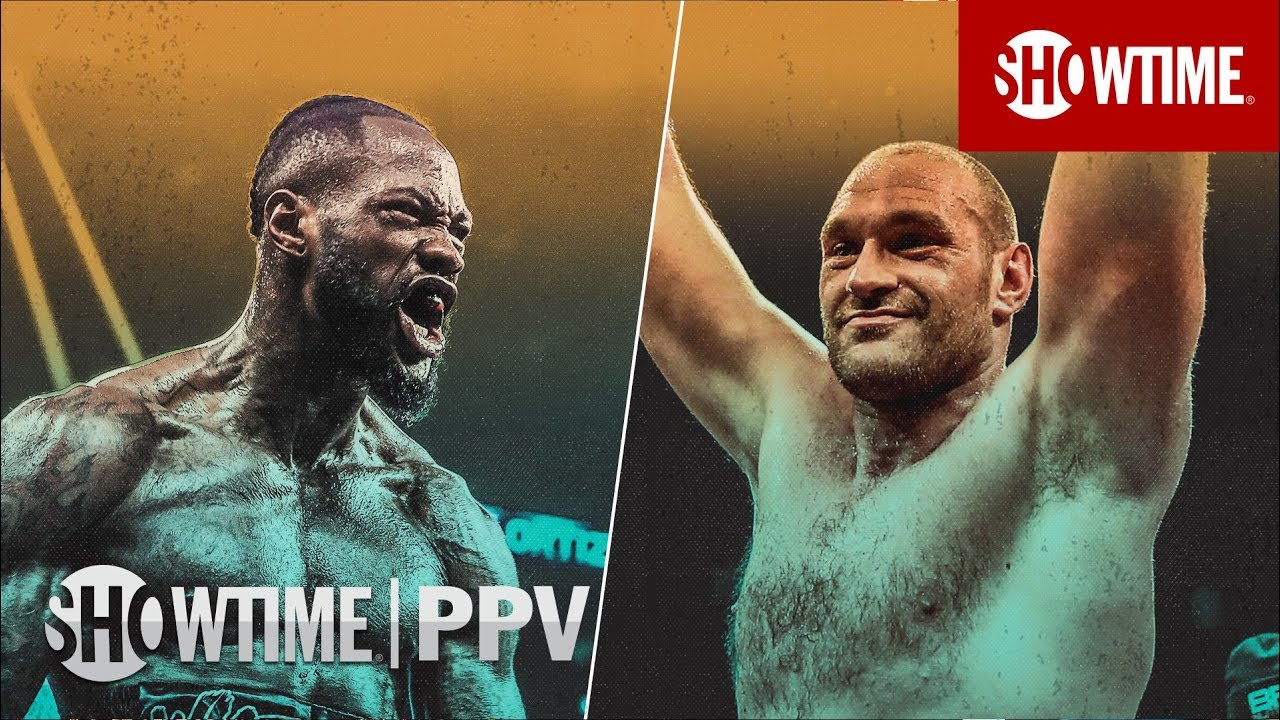 On December 1st we will finally get to see if British heavyweight Tyson Fury still has what it takes to be worthy of holding a world championship strap when he challenges Deontay Wilder his WBC crown. The fight will take place in Los Angeles at the Staples Center.
Fury, known also as the "Gypsy King," has almost been out of the ring for three years, between 2015 and early 2018, citing mental health issues as the main reason. He had previously upset the almost ten-year reigning undisputed champion, Wladimir Klitschko in Germany over 12 rounds. Fury boxed smartly, creating enough distance between himself and Klitschko so that the Ukrainian does not utilize his usual tactic of holding and jabbing. But he was also close enough so he could score with his own punches which, in the end, Klitschko's busted face told the story.
At his worst, Tyson would struggle with the likes of cruiserweights such as Steve Cunningham, even being floored by the much smaller man. But at his best, when he uses his height and reach to his advantage, he is a force to be reckoned with. His performances against Klitschko and Kevin Johnson showed that. Fury had his first fight since 2015 in June of this year, a show that really should not have really gone ahead after boxing Sefer Seferi, who is basically another cruiserweight boxer. The punch output from both guys was so poor that it was impossible to guage how good Tyson still is. With Seferi being the much smaller man it looked as if Fury did not want to go too rough on him. Seferi pulled out after 4 rounds.
However, things improved when Francesco Pianeta, a 6'5 southpaw, was next elected as Fury's second tune-up contest. It became clear to see that Fury wanted to take his time and gain some rounds after being out of the ring for so long, but many of his physical attributes seemed to still be intact as he outclassed the Italian over 10 rounds.
Are you looking to place a bet on Wilder vs Fury or a potential rematch between the two fighters? With the bet365 code 2019 fight fans have the oppertunity to maximise there earnings and sign up to the best odds and offers around.
While Tyson Fury took time away from boxing, Deontay Wilder kept himself busy defending his WBC title which he won by beating Bermane Stiverne on points in 2015. Uncharacteristically, he chose to box, take his time and produce a clinical performance without taking too many risks to go for the knockout. But he has reverted back to his classic self for all of his seven title defenses, a trait that is exciting to watch the fans.
Challengers like Johann Duhaupas managed to give Wilder problems, swelling his left eye in the process. Later, Artur Szpilka was able to get off first and scored with some effective counter punches. But Wilder's earth-shattering power has always managed to get him out of trouble so far. Luis Ortiz, who is speculated to be older than he states, was outboxing him for 9 rounds until his plan became unraveled in the 10th. So, it has been proven that Wilder has late fight stoppage power.
There have been some whispers that the heavyweight battle has been struggling for success at the live gate. Nothing has really be confirmed about that, but Deontay is known as an average draw while Tyson has not really established his name in America at the moment. So, it should not be surprising when taking those points into account.
In terms of abilities and weaknesses, Deontay Wilder's main asset is his knockout power. Most of us know that already. He keeps his guard low, likes to stand in front of his opponents and only uses the jab sparingly. Wilder has demonstrated some decent counter-punching which has, at times, prevented the belt from switching hands. His balance is often pretty lacklustre and he is not, overall, really fundamentally sound.
Tyson Fury, on the other hand, possesses a good jab, knows how to create enough distance so that he keeps out of range from his opponent's most dangerous weapons and is a natural at being mobile. At 6'9, Fury is very agile for a big man although he has, one would say, "average" punching force. That is not to say that he does not hit hard. He has taken out much lesser men and is one of only two people to have halted the durable Dereck Chisora.
Tyson has advantages in height and reach, having two inches over Wilder in both areas. The American probably has the more rapid hand speed although there is not much between them there. And Fury's weight should not be a problem. He posted an image on a social networking website a few days ago to show how lean he has become since facing Pianeta.
The most interesting thing is seeing which versions of both men turn up on the night!
Will Wilder use the approach that he had against Stiverne in their original encounter and box? Or will he revert to type and sacrifice technicalities to press for a KO? And will the Tyson Fury that showed up against Klitschko and Johnson be the one that competes? Or, will he be so confident of victory that the sloppy Fury that faced Steve Cunningham be the one that we witness?
You have to go for what is most likely to occur.
And that is that the well prepared Tyson Fury that performed against Klitschko will probably be the one to face Wilder from across the ring in LA. And the Deontay Wilder, that is often so eager for blood, will be the one to make an appearance.
If the above is the case then I can only see one winner. And that is the "Gypsy King." Tyson will need to keep focused for every second of every round. But if he can do that, which I think he can, then he will manage to keep Wilder offset, swinging and missing, while scoring with counter punches and the jab. It actually would not be surprising to me if Fury wins quite widely on the scorecards. Superior fundamentals often overcome raw power.
But if Wilder does connect, well, then it is goodnight. That is why it is so important that the former champion does not become too comfortable and lose sight of what is in front of him.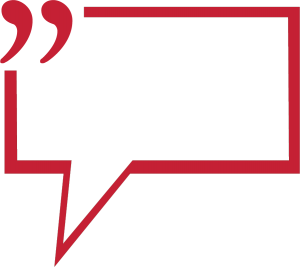 Click Here, If you wish to add a COMMENT to the above article or any of the Ringnews24 boxing articles.