Deontay Wilder Speaks In-Depth About What he Will Bring to The Ring vs. Tyson Fury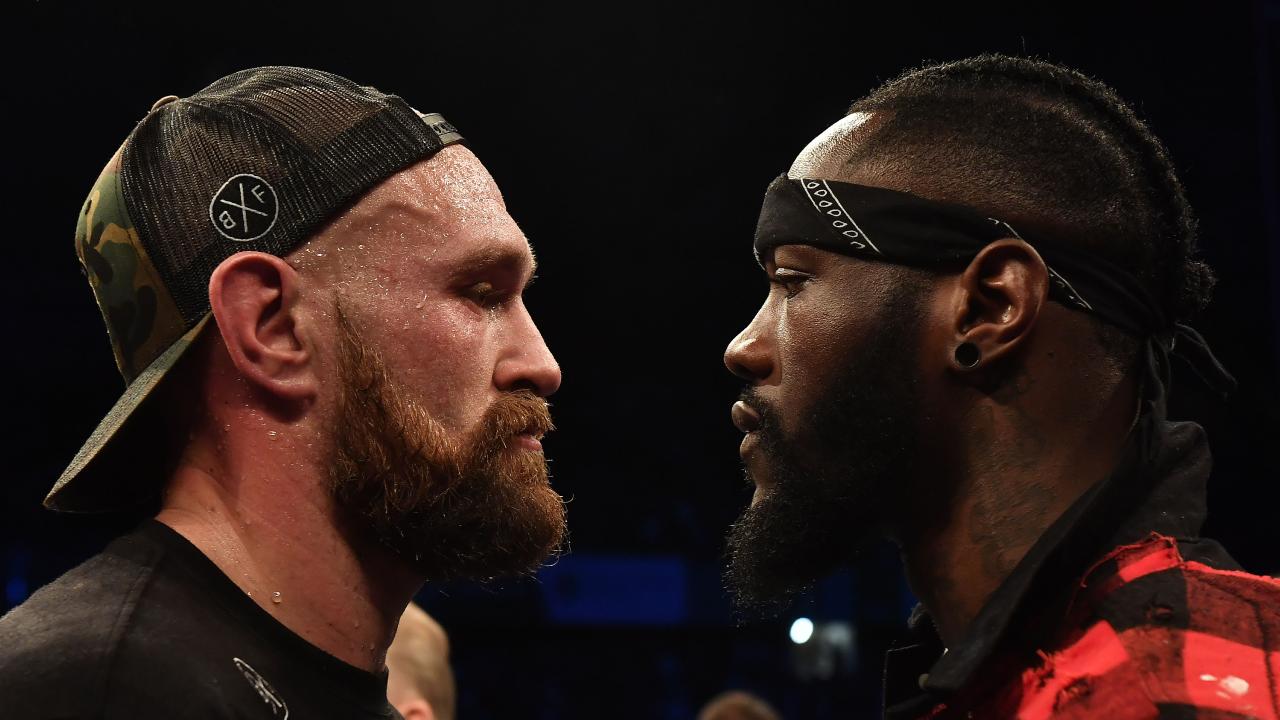 It was a wild scene at the final Deontay Wilder vs. Tyson Fury press conference on Wednesday afternoon in Los Angeles, as the two heavyweight titans had to be separated during an intense face off. So crazy was the scene, as the two men jawed at each other, that Fury removed his shirt to show how serious he was.
Wilder (40-0, 39 KO's) vs. Fury (27-0, 19 KO's) goes down on Saturday night, December 1st from the Staples Center in Los Angeles and SHOWTIME pay per view will telecast the big event.
Speaking to the media about everything that has transpired in recent weeks, as well as at the final presser, Wilder seemed a bit on edge, but overall focused and happy to be here.
"This is going to be an amazing event," Wilder stated. "I've been so happy in my camp and in my life. Everything has come together. I'm just so happy to be here fighting at Staples Center and ready to bring the stars out for this special fight. I cannot wait for this fight. The time is coming. Only three days now. Can you feel the energy? The two best heavyweights in the world are right here. This is a moment that I've waited for my entire career. This is my time. Tyson Fury had his time."
Wilder, who was obviously animated after the intense stare-down, spoke on what he wants to accomplish.
"What I care about is showing people what I'm all about it," Wilder stated. "I'm showing you each and every time and I'm giving you a knockout. America has a mighty man in me. America has the baddest man on the planet. I put in the hard work to make it here. I've grinded and worked. There's no way I'm going to let a man come from another country and take what I've been building."
Wilder then questioned how much Fury really believes in himself heading into such a huge fight.
"I don't believe Fury has the confidence to come and beat me," Wilder explained. "His last opponent hit Fury with any shot he wanted. If he's going to knock me out, why didn't he knock out his last opponent? He doesn't believe he can knock me out. When I say it, I believe it. My numbers don't lie. I'm going to prove it again."
Wilder believes that the intense work he put in throughout his training camp has helped to secure everything he needs for Saturday night.
"This means everything to me," said Wilder. "There are so many emotions running through my body. I've been ready for two weeks. We went through the process of camp so that we stayed sharp, but I've been ready. I'm a different breed in this sport."
Wilder believes all of his weapons will be on display come fight night.
"I'm going to show you domination," said Wilder. "I'm going to show you my boxing skill. I'm going to beat him, then knock him out. He's going to have to back up everything he's said to promote this fight."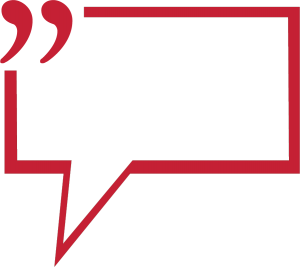 Click Here, If you wish to add a COMMENT to the above article or any of the Ringnews24 boxing articles.