Eros Correa Returns to the Ring This Saturday in Mexico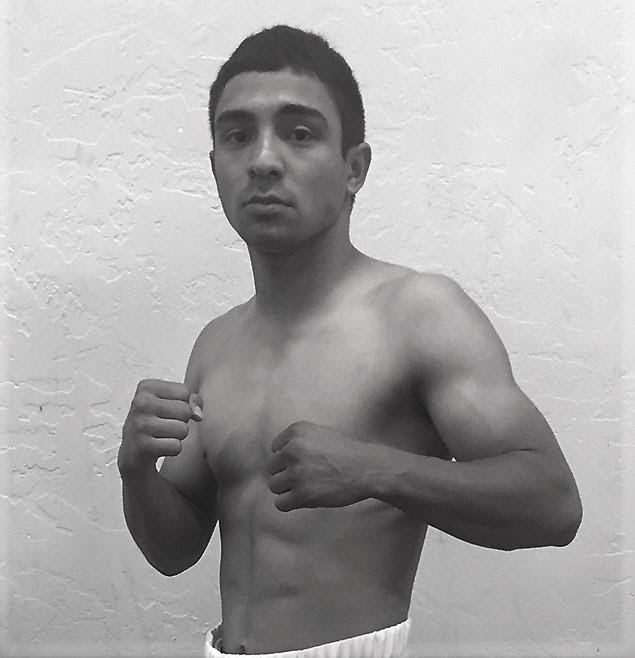 Blue-chip super bantamweight prospect and 2012 U.S. Olympic alternate Eros Correa (3-0 3KOs) will return this Saturday, December 8th at the Municipal Auditorium in Tijuana, Mexico. Correa will face Luis Marin Lopez in a 4-round bout. The card is being presented by GM3 Boxing and Gonzalez Boxing Promotions.
Correa will be fighting for the third time in less than two months as he is looking to build on the momentum he's established while going for his 4th consecutive knockout in a row.
"I am very excited with the way things are going in my career," said Eros Correa. "I am working hard in the gym and fine-tuning my skills with my team so when I fight for a world title, I will be ready."
"Eros Correa is a throwback Mexican fighter who is relentless with his pressure," said co-manager Andrew Bocanegra of Cali Boxing Management. "Correa is a special talent and will bring great fights as well as notoriety to the super bantamweight division."
"I'm very happy with Eros because I see how hard he works in the gym and the results are proof," stated co-manager Jesse Sanchez. "In addition, he's a great role model with tremendous boxing ability. This upcoming bout will be one step closer to Correa becoming a world champion."