Tyson Fury versus Deontay Wilder rematch already in the works, says Frank Warren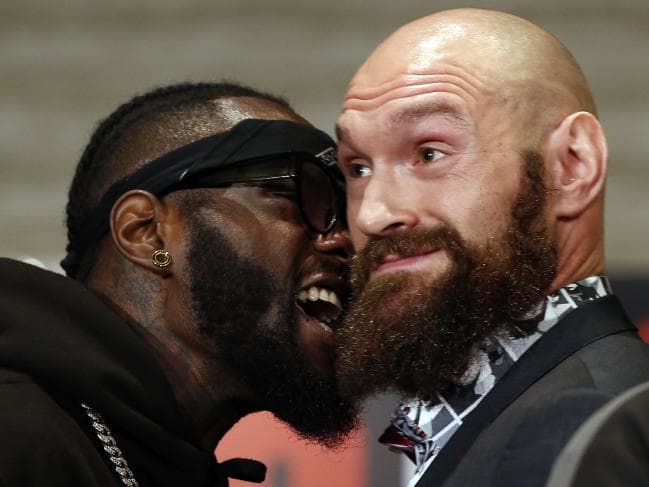 Frank Warren has revealed the WBC is set to order a rematch between Tyson Fury and Deontay Wilder for the Mexican sanctioning body's heavyweight title following their hotly disputed split decision draw in Los Angeles last weekend.
"The WBC at the moment are putting it before their board of governors, I would assume and I will expect that they will order the rematch," Warren said on the BBC's podcast Costello and Bunce podcast.
"Both parties want the fight — we will do what we've got to do, everybody wants to see the rematch and I'm sure it will happen, and it happens to everybody's agenda.
"The thing about it all is that Tyson wants to fight in the UK — he felt cheated out there (in the US) and he was cheated. That's really our agenda at the moment, to try get the fight in the UK. That fight out in the States was the biggest pay-per-view fight I think in the last 15 or 16 years for the heavyweight division.
"It's a big fight, it's the biggest fight out there."
The veteran British promoter scoffed at claims that current WBA, IBF, and WBO world heavyweight Anthony Joshua would like to face either Fury or Wilder.
"On the other side on the table I'm listening to stuff about Anthony Joshua fighting the winner of Dillian Whyte, who he's already beat in seven rounds or Dereck Chisora, who Tyson has beaten and has only one in eight of his significant fights," he said.
"And then they're talking about fighting Wilder, well why didn't they take the $50 million to fight Wilder in the first place?
"They didn't do it, all these things you hear is just absolute rubbish."