Frank Warren plotting rematch between Tyson Fury and Deontay Wilder for spring in the UK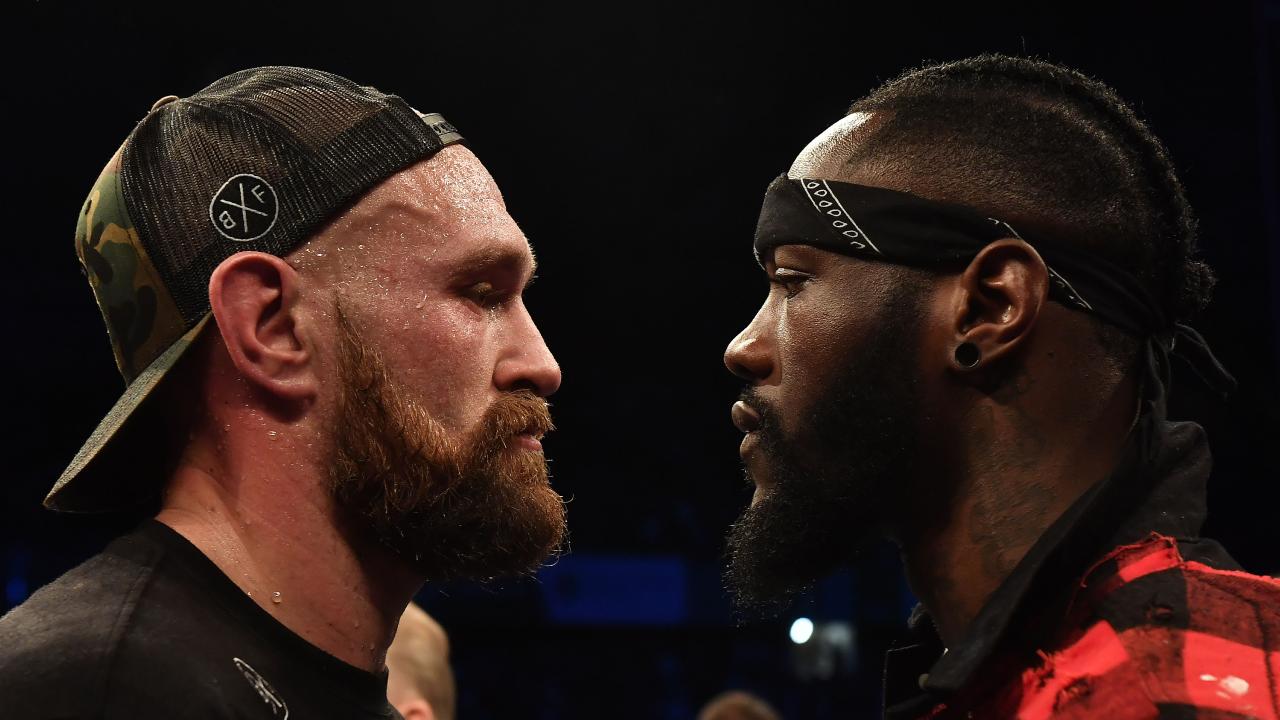 Lineal heavyweight champion Tyson Fury 27-0-1 (19) will rematch WBC heavyweight champion Deontay Wilder 40-0-1 (39) early in the new year if promoter Frank Warren is to be believed.
Fury's promoter revealed his plans for the pair to meet again "sometime in the spring of 2019" after the WBC voted on Friday to order an immediate rematch of their controversial draw at Los Angeles' Staples Center last weekend.
"We will start talks next week," Warren said to The Sunday Telegraph. "Tyson Fury has been in camp for virtually a year so we need to give him a break for Christmas."
The Queensberry Promotions boss wants to bring the fight to the United Kingdom after Fury travelled to the USA to face Wilder first time out.
"We are pushing hard to have the rematch in the UK. We will look to do the fight sometime in the late spring 2019 and are looking at a stadium if it happens in the UK," he said.
Warren believes that Fury is in the box seat for negotiations for the rematch with the vast majority of fans and pundits believing he did more than enough to secure the victory over the 'Bronze Bomber' despite being dropped twice in their bout.
"If we can't get it here, it may well go to Las Vegas," Warren continued. "But we believe Fury is now in the driving seat. He is the number one heavyweight in the world.
"I said whoever won the fight would be the number one and in my eyes and those of numerous astute judges, we believe Fury did win the fight."
If the rematch between the 'Gypsy King' and Wilder does happen in short order it will put immense pressure on arch-rival and unified heavyweight champion Anthony Joshua 22-0 (21) to face the winner.
"That's a huge fight as well. Tyson will be coming for Joshua, and he will have nowhere to hide," Warren concluded.