Kash Ali undaunted by David Price, says he has the power to score a knockout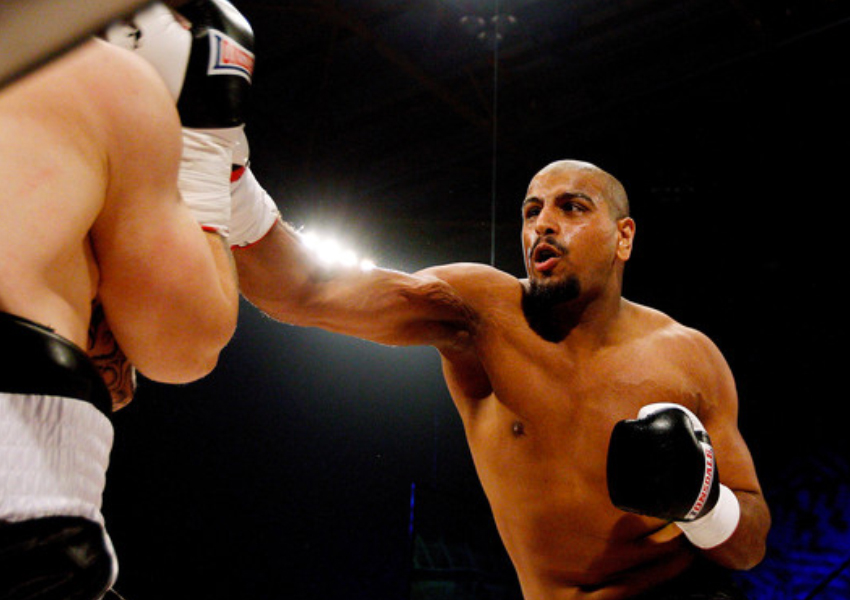 Undefeated heavyweight Kash Ali 14-0 (6) says he isn't intimidated by the prospect of fighting big-punching veteran David Price 23-6 (19) at the Echo Arena in Liverpool on March 30.
"I just jumped on it and said 'Yes, I'll do that' straight away'," Ali told Sky Sports. "This is my chance to show people what I'm about really.
Ali, who has been a regular sparring partner for leading heavyweight contender Dillian Whyte and has worked with lineal heavyweight champion Tyson Fury, believes he can match Price in the power department.
"It's a great opportunity to show my skills, and show that I'm a real contender," continued Ali, who holds a knockout ratio of just 43%. "People talk about him being a puncher, but I believe I am as well, so it's going to be interesting.
"One hundred per cent, he's getting knocked out. It's not going to points, no way. I'm younger, I'm fresher. I'm made for this."
The 35-year-old Price bounced back from back-to-back stoppage losses Alexander Povetkin and Sergey Kuzmin last year with a TKO4 win over Tom Little last December.
"This is my time to show all the boxing people that I'm not here to mess about," he said. "Beating someone like David will put me straight in the mix. People at the top of the game should watch out.
"For David clearly this is. If he loses to me, that's it, which he will. I think he should pack it in after that."
The 27-year-old from Birmingham says he has learned plenty of tricks from the training camps he has been a part of with some of the top heavyweights in the world.
"I sparred with [Anthony] Joshua when he fought [Carlos] Takam, it was amazing," said Ali. "Joshua is physically a big, strong man, but I think it was a good spar. He was impressed and I took a lot from it.
"The most rounds I've done are with Dillian Whyte. I've sparred him since he fought Joshua in the first fight.
"Like all the guys, I've become good friends with Dillian. He's always helping me. We both know what we're going to bring when we're sparring."