George Groves tips Chris Eubank Jr to retire James DeGale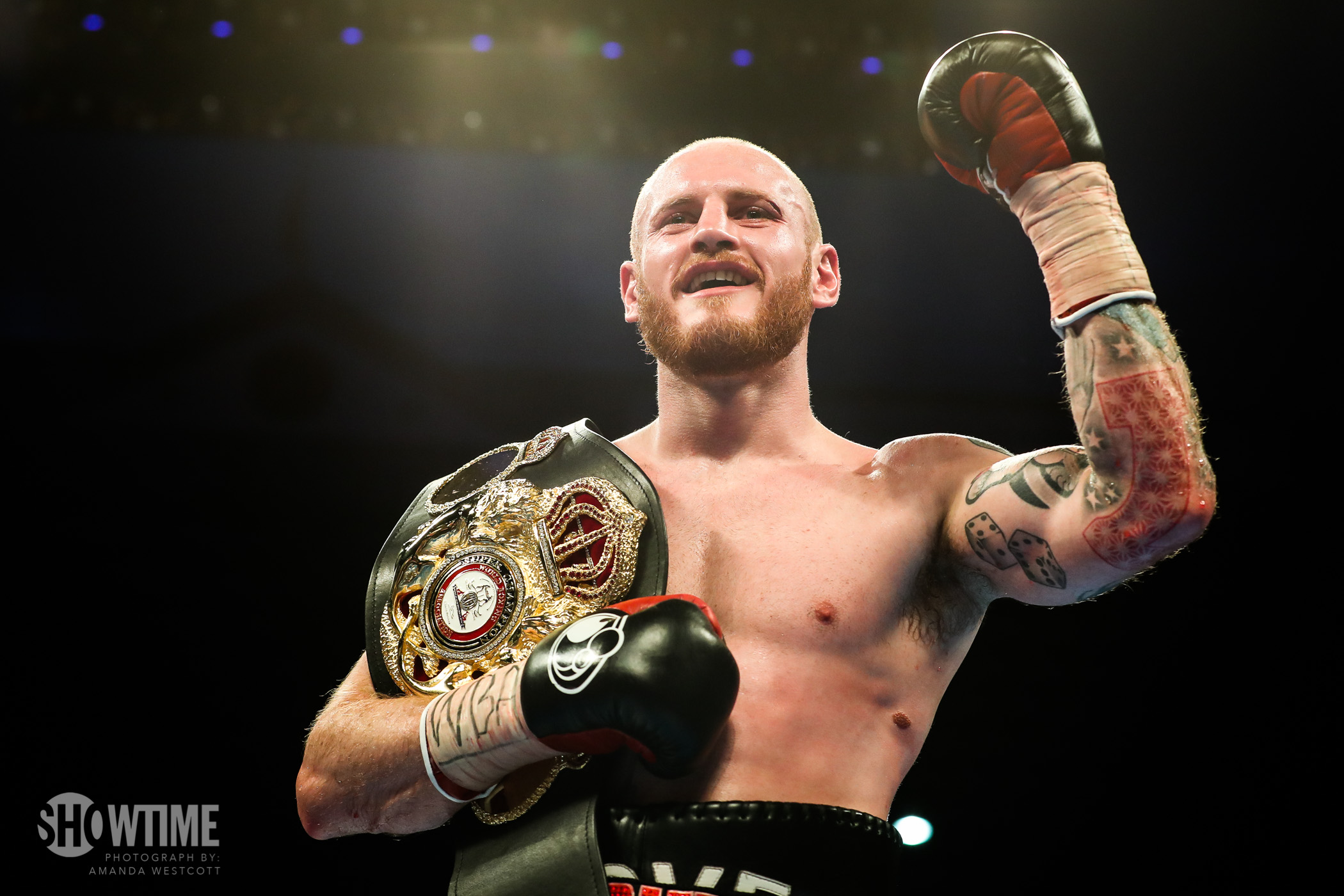 Former WBA super middleweight champion George Groves believes Chris Eubank Jr will retire James DeGale when the pair meet at London's O2 Arena this Saturday night.
"If they were both in their primes DeGale would beat him pretty comfortably, but DeGale never seems to be fully fit," Groves said to The Mirror.
"He always finishes fights and says he was 30 per cent – he has mad percentages, I don't know how he works it out.
"He hasn't looked great in the last two years and I think the Badou Jack fight took a lot out of him."
Groves has history with both fighters. He handed DeGale his fisrt loss in 2011 and outpointed Eubank Jr in the World Boxing Super Serries a year ago.
"Eubank Jr was riding the wave before he fought me which made him a dangerous fighter – but then he lost," continued Groves.
"He gets so much stick and you've got to be ridiculously strong-minded to put up with that.
"He's brought in a new coach and if it's a coach he listens to partially and who might impart some advice now and again that will work well for him.
"I don't think he'll have full confidence in a coach, certainly not for one fight, it would have to be an accumulation of time to build up a rapport.
"I think James goes to sleep between rounds, during rounds, before, and after the fight. He switches off after a certain amount of time and if Eubank Jr lays it on him he'll rack up the rounds.
"James knows if he loses he has to retire but Chris didn't like the pressure of retirement with a loss. James would have to call it a day, there's nothing out there for him."