Famous Olympic Boxing Medallists who Became World Champions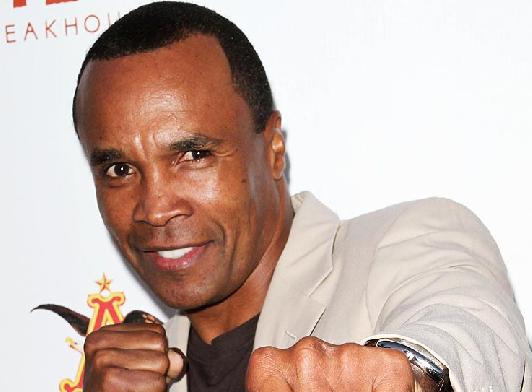 Boxing has given birth too many heroes and legends of the game, more so the game is featured in every winter and Summer Olympics. Whilst most people view the Olympics as the platform for amateur players. In boxing, the tournament has bred legends and some of them have gone on to be biggest boxers in the world.
Many boxers reached the pinnacle of amateur boxing and we hope you still remember the magic hands of Muhammad Ali. He is not the only one who made it to the top after the Olympics. There are a lot more and we will jog your memory by highlighting them below. Did you know you can bet at best online casino in America and stand on your favourite boxer and stand a chance to win big.
Sugar Ray Leonard
Leonard was one of the greatest American boxers during his time. Sugar Ray won the gold medal during the 1976 Montreal Olympics as a member of the American team. Fortune turned good for him soon after the Olympics as he participated in WBC Welterweight Championship, which he went on to, win on November 30th, 1979.
Moreover, he went to become the greatest of the "Fabulous Four". Above all, Ray was the first boxer to breach the $100 million mark even though he wasn't as lucky as many sportsbetting  gamblers. He became the first to overcome five weight classes.
Floyd "Money" Mayweather
After securing a bronze medal in the 1996 Atlanta Olympic Floyd Mayweather's fortunes also turned for the good. His controversial loss in the semi-finals was something that did not stop him to go further forward and display what he is capable of. Two years later, Floyd Mayweather went to win his first WBC Super Featherweight Championship after defeating Genaro Hernandez. Mayweather is amongst the legends and he is now retired with a 49-0 record. 49 fights without a defeat are quite phenomenal. Moreover, you can see why he has made it to this list.
Have mentioned anything about Muhammad Ali? Oh, yes, but not all of it. Ali will remain the best boxer in history. At the age of 22, he became the youngest boxer to defeat the world reigning champion in the name of Sonny Liston in the seventh round TKO.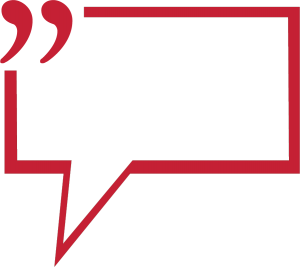 Click Here, If you wish to add a COMMENT to the above article or any of the Ringnews24 boxing articles.