Team Deontay Wilder and Team DAZN meet to discuss potential deal – could this lead to massive fight with Anthony Joshua?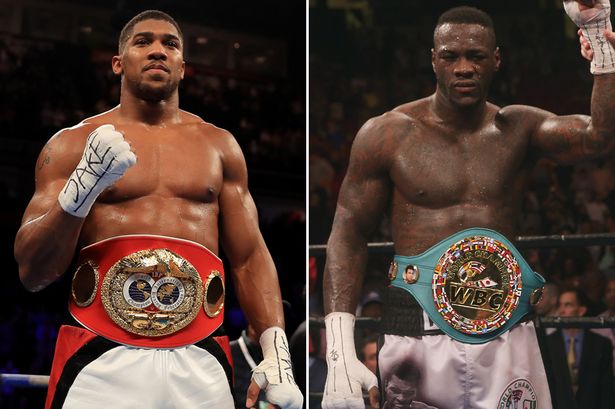 According to a report from WBN, DAZN has put forth a very strong two-fight, $50 million deal towards WBC heavyweight champion Deontay Wilder, with hopes of the Alabama champion facing off with Anthony Joshua in 2020.
On Tuesday of this week, it was reported by various outlets that Wilder, his co-manager Shelly Finkel, adviser Al Haymon, and promoter Lou Dibella, met up with DAZN executive chairman John Skipper and members of his staff in New York. The main discussion during that meeting was to see what it would take to get Wilder to come to the sports streaming service.
Apparently the $50 million wouldn't be in relation to a fight with Anthony Joshua, as instead the hopes would be to match the two champions together next year in two possible fights. Joshua currently holds the IBF, WBA, and WBO heavyweight titles, so it would be a unification if he and Wilder were to meet while still retaining all of their respective belts.
Wilder is under Haymon's Premier Boxing Champions banner and has largely fought on SHOWTIME throughout his career. Joshua faces unbeaten contender Jarrell Miller on DAZN on June 1.
Eddie Hearn of Matchroom Boxing, who promote Joshua, plays a huge role with DAZN, as he was the first promoter to bring his stable to the streaming service, yet his relationship with Team Wilder is soured, to say the least. Hearn and Finkel publicly have expressed how they simply don't see eye-to-eye on certain topics.
Speaking to Sky Sports recently, Hearn explained that he would be taking a backseat during the latest round of negotiations concerning Wilder to DAZN.
"There's an opportunity for someone to be if you like, a mediator to try and get it done," said Hearn. "Clearly the relationship between Team Wilder and Team Joshua isn't the best. I think this is a route that is going to be very beneficial to making that undisputed fight."
From a promoter's standpoint, Hearn is young and brash, something that has turned many people away from him a point. He understands it is best for him to just stay quiet in this scenario.
"I think any input from me would be a negative one," said Hearn. "In terms of trying to move things forward because of the relationship. So I'll leave it in the hands of the broadcasters (DAZN) to try and effectively be a mediator."
It's also been rumored that for Wilder's first two opponents on a DAZN deal, we could see him in the ring with the likes of Dominc Breazeale, Dillian Whyte, Wladimir Klitschko, or possibly Oleksandr Usyk.
According to a report from ESPN.com, Finkel claims the meeting was fine, but that nothing was finalized.
"We did meet but nothing was resolved and internally we are going to continue to talk about it and then we will get back to them; but it went well," said Finkel.
Hearn too understands that DAZN has a way to go before luring Wilder over, yet he remains hopeful.
"They've got their work cut out," said Hearn. "But the pieces are coming together. There's a long way to go, a long way to go. We'll see where it goes. But there is now a strategy in place and a route in place that could lead us to an undisputed fight,"
Let's keep our fingers crossed.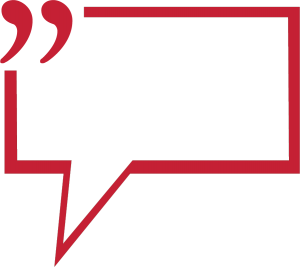 Click Here, If you wish to add a COMMENT to the above article or any of the Ringnews24 boxing articles.