Mike Tyson labels Muhammad Ali "a giant, a savage" in emotional interview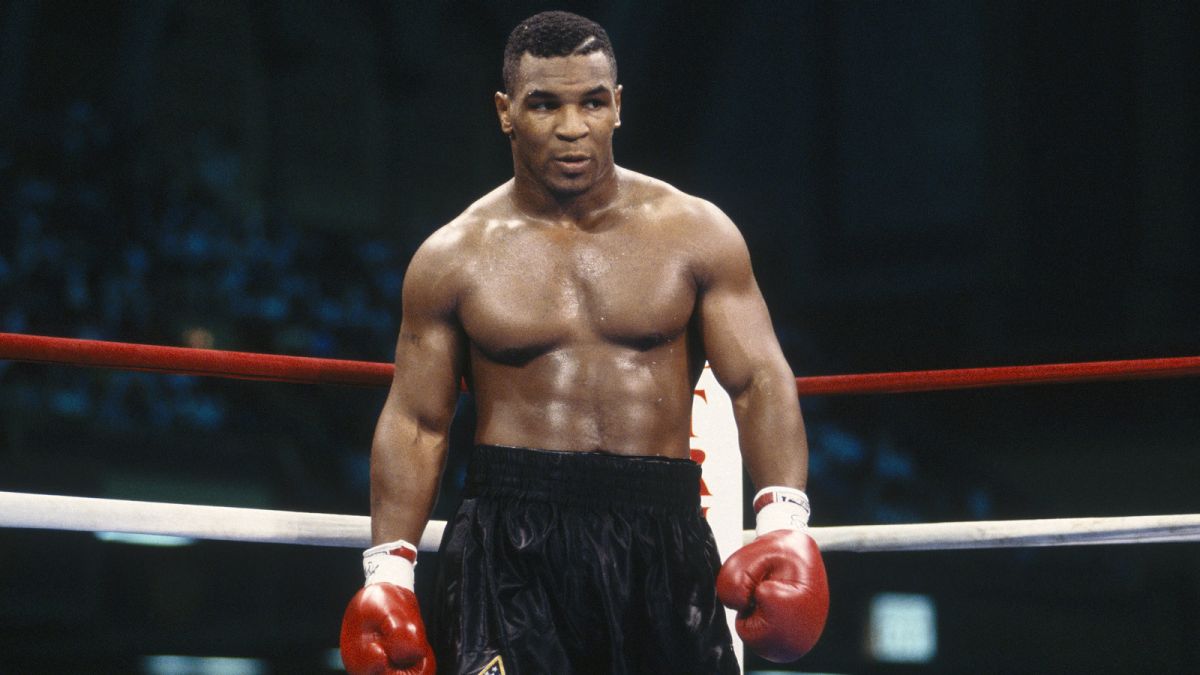 Mike Tyson has delivered a moving tribute to his idol Muhammad Ali, labelling him "a giant".
In an emotional interview with Michael Rapaport on I Am Rapaport Stereo Podcast, the self-styled 'Baddest Man on the Planet' praised Ali for his grit and single-minded determination.
When asked about Ali's ill-fated attempt to become a four-time heavyweight champion of the world at the age of 38 against his former sparring partner Larry Holmes in 1980, Tyson choked up.
"The thing about Ali, when we were watching him get beat up as an old man – even when I was a young kid – he's going to quit, you've got to kill him. He won't quit.
"He was getting beat up every round. He had the s*** kicked out of him by Larry Holmes.
"Is the champ done? No, come on, let me out. They wouldn't stop. He had to stand up there and take the beating like a man. He wouldn't quit.
"In that way I respect the guy so much. I have so much admiration for the guy. So much, but it's just not right to do that as a human being. Just say, 'It's over. I'll come back another day. It's over. You got me'.
"I always like to think I'm a bad motherf***er. A vicious mother***er. I don't give a f***, but that's the part where he, Ali, overshines me, because I can't understand a man that's willing to die for this. I talked the s***, but he's the real deal."
Rapaport asked Tyson why he feels so emotional about the subject of Ali.
"Ali is a giant," the 52-year-old replied. "There's no way other fighters can match him. He'd die for this s***. I'm not going to die for this. That's real talk.
"Ali is a savage, he's an animal. He's a different breed of person. He's not like us."