Teddy Atlas shockingly says Boxing needs to be more like the UFC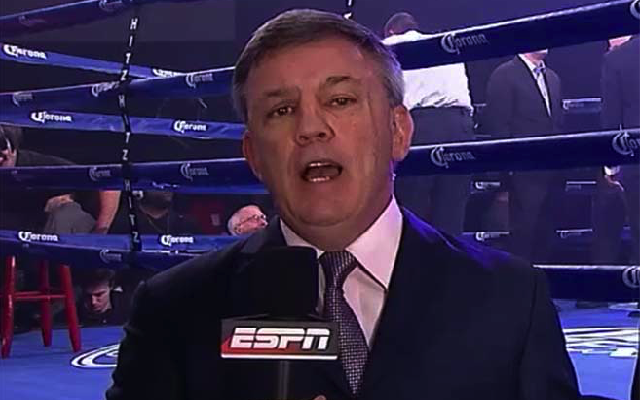 Boxing is unlike anything out there when it comes to sports, mainly due to all of the characters involved. There's no question that we have some colorful, outspoken individuals in boxing, from the trainers, fighters, media members, and fans alike.
And when you are thinking of someone who really has no problem holding anything back, legendary trainer Teddy Atlas sits near the top of the list. Atlas always stands out, whether he is offering up some in-depth advice between rounds to his fighters or venting over another controversial decision online.
Atlas' ramblings over the years while covering ESPN Friday Night Fights alone have been memorable enough, but there seems to be other things on his mind these days. During a recent edition of his podcast, Atlas, who is always displeased with some aspect of the boxing game, expressed how he thinks the sport needs to take a page from UFC boss Dana White if we are to see the sweet science flourish.
"You want [boxing] to change? I'll tell you how it change, make boxing the UFC," Atlas said. "Get Dana White; it's not happening, but he's a dictator. You know what? Dictators usually are not good. But sometimes in some places they can be useful. With the UFC and the building of that product, the development, the building, the growing of that franchise, and boy did it grow, was because they had a dictator. Because the dictator could make all the rules."
Atlas feels that the sport of boxing is spread too thin, unlike the UFC, where White has the final say in so many matters.
"As I just pointed out, there were no separate power brokers in different areas that had their piece of property and their piece of property and we fight on our network, we fight on our network, and we do what we want to do," Atlas explained. "There was one place, one guy, laying the rules out. You fight him, or you're out. You fight him, or you're out. And you know what? That's why he grew that sport. And that's why he grew that product. Because he could demand competitive fights."
At the end of the day, Atlas comes across as a fan at heart, and a man who simply wants to see boxing's best find a way to face one another.
"That's what you're asking for," Atlas concluded. "You're just asking for the best fights. That's what the fans want. I'm just pointing out [that] he could do it because he was a dictator. And that's it."
Strong words from Atlas, but not everyone is agreeing with him. Middleweight contender Tureano Johnson took to his Twitter account upon hearing of Atlas' comments and let his thoughts be known.
"This is unbelievable," said a confused Johnson. "I respected Teddy for years, but to hear these [blasphemous] comments come from him is unreal. Everything he's saying is wrong. From being a dictator and Dana white in the same is a death wish. UFC treats there fighters like live stock. Nothing good about that."
Johnson, who is known best for facing the likes of Sergiy Derevyanchenko and Curtis Stevens, took some more time to weigh in what Teddy said, yet was still left in disbelief.
"I'm speechless," said Johnson. "I can't get my thoughts together. Blasphemous is what your saying Teddy. You need to call it quit with boxing. Whats wrong with boxing is people like you. Slave the fighter for profit. It's nasty what the UFC is doing. Those fighters deserve more."
Whether or not you agree with Atlas is one thing, but it's back to work for him regardless, as he will be guiding WBC light heavyweight champion Oleksandr Gvozdyk towards his next ring return, a March 30th defense of his title vs. Doudou Ngumbu in Philadelphia.
But expect to hear more from Atlas on this, and many other topics.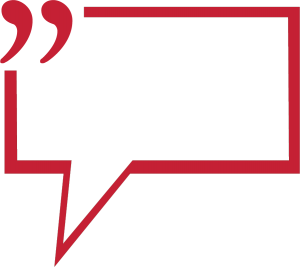 Click Here, If you wish to add a COMMENT to the above article or any of the Ringnews24 boxing articles.