David Price wants Wladimir Klitschko in comeback fight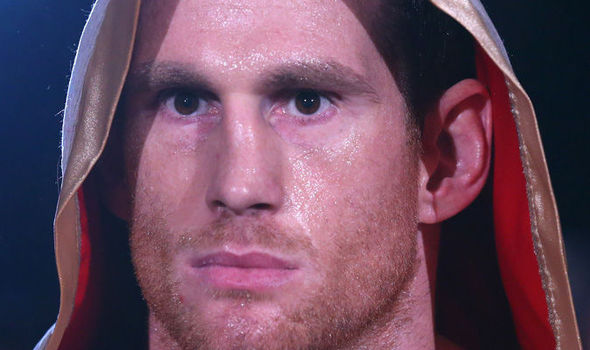 David Price has announced he would like to face Wladimir Klitschko in the former heavyweight champion's comeback fight.
The 35-year-old Liverpudlian was responding to a report from Ukrainian media that Klitschko had agreed to a $120 million three-fight deal with DAZN that will see him end his two-year retirement on May 25 at the Olympic Stadium in Kiev, Ukraine.
Price is coming off a disqualification win over Kash Ali on the weekend after his opponent bit him on the stomach.
"I'd love that, that'd be great, wouldn't it?" Price told H&J on talkSPORT. "Look, I'm world famous now, aren't I? Because of the bite!
"You know, he's probably looking for a bit of an easy one to come back Wladimir, so I'd definitely love the opportunity for that."
The last time the 43-year-old Klitschko was on the prize ring was a competitive 11th round loss to unified heavyweight champion Anthony Joshua at London's Wembley Stadium in April 2017. In his previous fight 18-months early Klitschko was upset by Tyson Fury in a unanimous decision loss.
"It's exciting," Price continued. "It's great for the division because in his fight with Anthony Joshua two years ago, he still looked really good I thought.
"He's gonna come back and have something to say in the top end of the division for sure."