David Price predicts Tyson Fury will defeat Anthony Joshua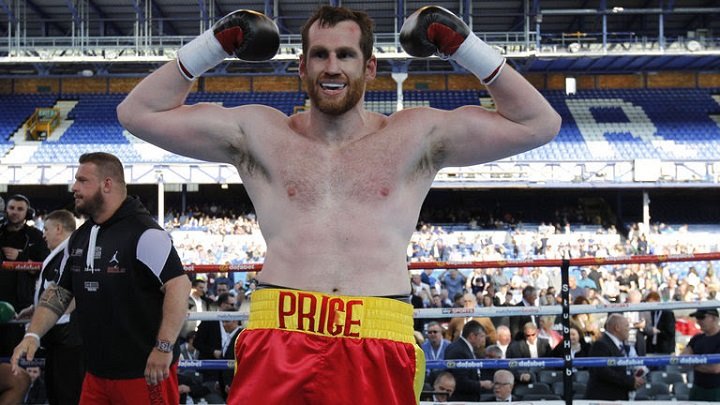 Tyson Fury would defeat Anthony Joshua is the pair ever fight, according to David Price.
But the 35-year-old Liverpudlian also believe the WBA, IBF and WBO champion is the leading heavyweight in the world.
"Styles make fights, don't they? So it's one thing to say who'd win out of [Joshua, Fury and WBC champion Deontay Wilder]. One may cause the other one problems, but then the other one may beat them," Price said to talkSPORT.
"In my opinion, if you're going off current form and consistency in the last couple of years, you've gotta put Anthony Joshua at the top.
"But if it comes down to the three of them fighting each other, I think Tyson Fury would be the one who'd come out on top. That's why it's so interesting."
Price and Fury came through the amateur ranks together with many considering Price the better prospect when they entered the professional ranks.
But back-to-back knockout losses to Tony Thompson in 2013 derailed his career and has seen Price reduced to fringe contender status while Fury went on to defeat Wladimir Klitschko for the world heavyweight championship in 2015.
Despite the divergent path their careers have taken, Price remains in awe of Fury and all that he has achieved.
"He's one of a kind, isn't he?" Price continued. "He's so relaxed in the ring, he can just keep going and going and going.
"He's got something special about him I think, and that's what's gonna make it hard to beat him."