Bookies Hold Their Nerve on Joshua – To An Extent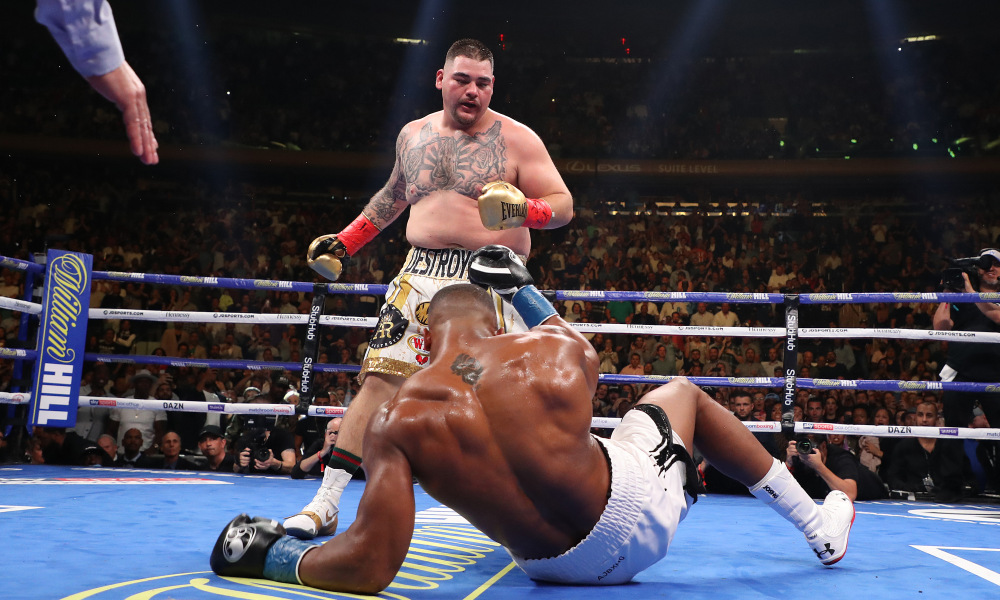 Greatest upset in a generation of heavyweight boxing? Or, was Anthony Joshua's stunning defeat at the hands of Andy Ruiz Jnr simply a case of the Brit not being as great as his record suggested? To be frank, you will probably find a case for both, as well as everything in between, somewhere in the ubiquitous commentary in the aftermath of the defeat. Most pundits will probably not go as far as Tyson Fury saying that Ruiz will definitely win a rematch, but it's fair to say that the Joshua myth has been shaken considerably.
Bookies don't always get boxing right in terms of odds – Ruiz's victory at a big price was evidence of that – but it is interesting to see where they stand, because it shows where the money is going and cuts through the trash talking and fight hyping. The latest price for the rematch between Joshua and Ruiz Jnr sees the Brit still a heavy favourite at 3/10 (888sport) and 5/2 for Ruiz Jnr. A draw is available at 25/1, but punters should expect live betting to be a big factor if Joshua looks as out of sorts again.
Joshua's odds have increased considerably
Anyway, those odds will have been calculated by any money that has come in on the fight, but they are also decided by the actuary behind sports betting. In short, the odds-setters believe that Joshua is still a relatively heavy favourite. If you aren't au fair with betting terms, the implied probability of Joshua winning the fight is 76.9%, Ruiz Jnr 28.6% and the draw 3.8% (it doesn't necessarily have to add up to 100%).
That's obviously favourable to Joshua, but certainly nowhere near the conviction the bookies – and fans – had before the first fight. Joshua's implied probability of winning that bout was around 95% (odds of 1/20), so you can see that the bookies have really made a move on the Brit. As for Ruiz Jnr a winning bet in a straight market for him in the rematch will pay about five times less than it did in the first fight.
Fight was unlike several other upsets
The point is this, all through boxing history we have seen these massive upsets – Buster Douglas and Mike Tyson comes to mind – but there are always reasons: sucker punch, off night, illness, injury and so on. It was the manner of Joshua's defeat that has caused the bookmakers to tepidly put him back in is favourite. If we were to borrow an example from another sport, we could look at Manchester City, the Premier League champions. After losing to teams like Crystal Palace and Newcastle last season, the bookmakers did not take a sledgehammer to the odds of their subsequent matches – because they knew (rightly) it was a one-off. It's not the same with Joshua.
Look, despite the bluster from the likes of Tyson Fury, Joshua deserves to be favourite if and when he comes up against Ruiz Jnr. The comparison of the two fighters' careers means that is the case. But the bookies aren't 100% confident about this one, so you should factor that in if you are betting on either fighter in a rematch.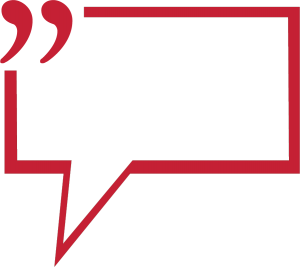 Click Here, If you wish to add a COMMENT to the above article or any of the Ringnews24 boxing articles.