Tyson Fury needs perfect performance to defeat Deontay Wilder, according to Teddy Atlas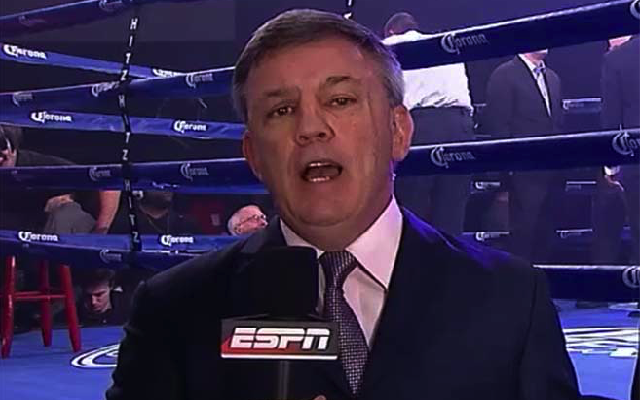 Deontay Wilder has more room for improvement than Tyson Fury, according to Hall of Fame broadcaster Teddy Atlas.
WBC heavyweight champion Wilder 42-0-1 (41) fought Fury 29-0-1 (20) to a split draw in Los Angeles a year ago, overcoming an early points deficit to drop the self-styled Gypsy King twice late in the fight.
The duo will meet in their highly anticipated rematch at the MGM Grand in Las Vegas, Nevada on February 22.
"Wilder and Fury in the rematch; Fury couldn't have boxed better except for those two mistakes [in rounds 9 and 12]," said Atlas on his podcast THE FIGHT with Teddy Atlas.
"'So, Teddy, he could box better.' Okay, I got you. In some ways, he couldn't have done more than he did that night. So it's going to be hard for him. Wilder could do more. There are so many more things.
"Maybe he can't learn no more or maybe he's gotten to the point where he's not learning. But there is more room for Wilder to get better.
"Fury just has to not make any mistakes, but he can't do much more than he did that night. So in some ways, I would favour Wilder in that way. He can have a better performance."
Atlas warned Fury he would need to deliver a perfect performance to prevent a knockout loss and offered an anecdote as an example.
"It's kind of like that guy that jumps off the Empire State building and he's going down and around the 50th floor, he's going passed the window, and the people are looking out the window at him as he's going passed. He goes 'how am I doing?' and they say 'good, so far'," Atlas said.
"You're in there with Wilder. 'How am I doing?' 'Good, so far, but that concretes coming', you know what I mean?
"That concrete's coming fast. It's coming and you better find a way to find a parachute or something before it hits you."