The Best Boxing-Themed Slot Games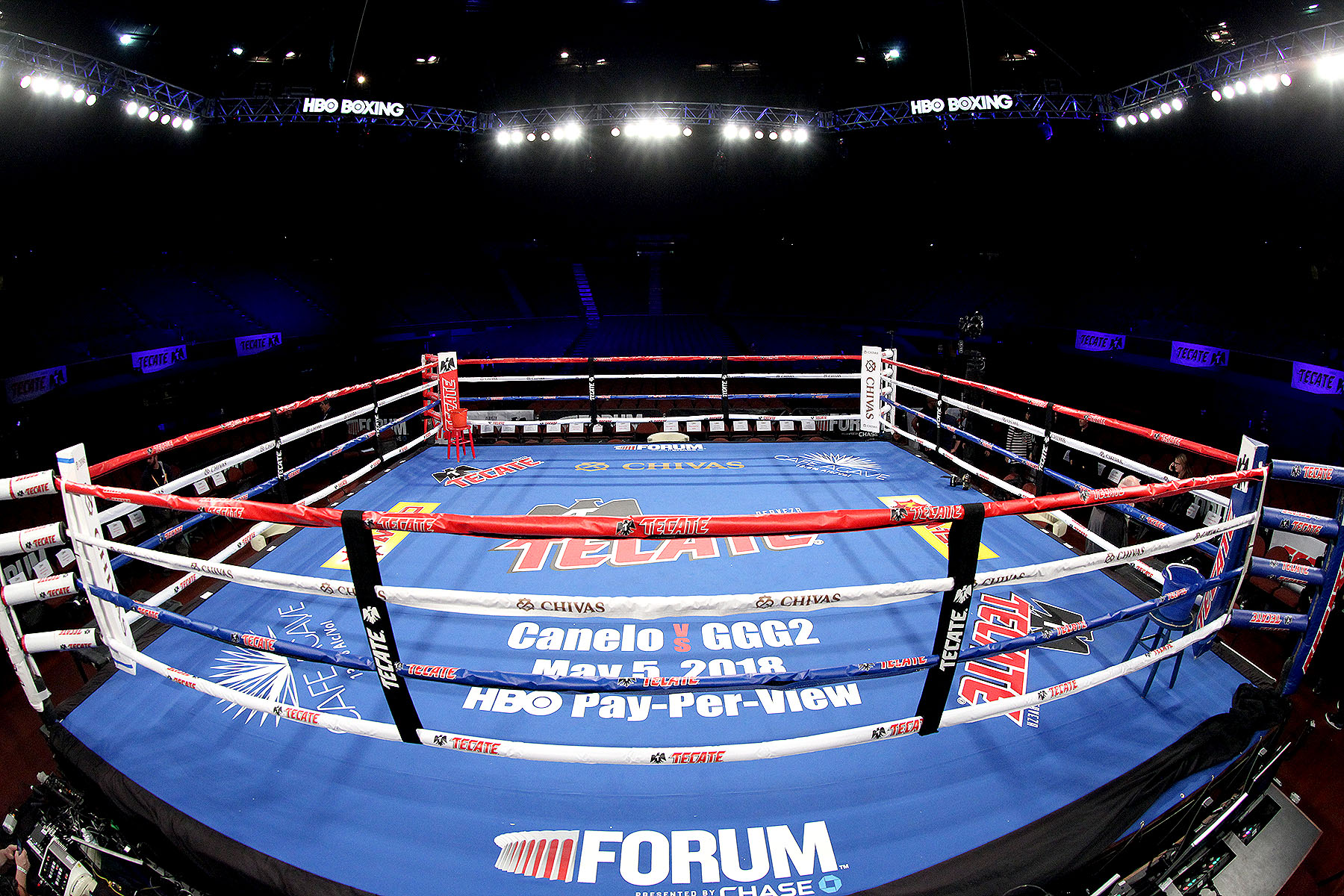 Are you a dedicated boxing fan? Do you secretly (or blatantly) love slot games? Well, thanks to the internet, we have found the perfect marriage between the two- boxing-themed slot games!
Slot games are one of the easiest casino games. It's just you and your luck against a machine. There's no strategy as such. All you have to do is insert money, press a button and hope for the symbols to align.
Both boxing and slot games share an element of thrill. Playing slot games offer a similar sense of delight as watching and betting on an action-packed fight.
Gladly, you don't have to fly to Las Vegas to try your luck at a slot machine at Bellagio. You can play it right from your couch! Check out these boxing-themed slot games that you can play on a casual night-in or at a lively get-together.
Fisticuffs Slot
Released in 2013 by NetEnt, Fisticuffs Slots is one of the oldest and most-popular boxing slot games. All you need is an internet connection and you can play this game anywhere, anytime.
If you miss the yesteryear boxing style, this is the game for you. In this, you'll watch two fighters box and the game will progress according to the symbol you land on.
2016 Gladiators Slot
Designed by Endorphina, 2016 Gladiators Slot is an exciting slot game for all sports lovers. In addition to boxing, it's also customisable to weightlifting, fencing, volleyball and so on.
This energetic game will transport to a realistic match with sports commentary, music and special effects. Gladiators features 21 pay lines and if you get three or more matching symbols, you win.
Heavyweight Champion
Take your passion for boxing to the next level with Heavyweight Champion. Developed by iSoftBet, this game comes with boxing-related symbols and a jackpot payout. It includes five reels, 15 pay lines, autoplay and a wild symbol.
Many players prefer this slot game for its web browser compatibility. You don't need to download any special software to play it.
Mike Tyson Knockout Slot
With a warrior face tattoo and a pet tiger, Mike Tyson is one of the most well-known boxing personalities. Whether you're a fan or not, you'll find this game entertaining nonetheless.
Featuring great graphics and sounds, this game includes free spins, 20 lines, five reels, instant play, a wild symbol, autoplay and bonus rounds.
Rocky Slot
Sylvester Stallone's Rocky is a cultural phenomenon that's equal parts motivating and entertaining. Designed by Videobet, Rocky Slot promises to recreate the movie magic.
In this game, you'll get a chance to fight Rocky's greatest opponents. The game has five reels, 25 lines, free spins, instant play, a wild symbol, a bonus round and a gamble feature.
Fight Night Slot
Immerse yourself in the world of online boxing games with Fight Night by WorldMatch. This is your chance to knock out opponents and win a real cash prize. The game is similar to other slot games, but with standout boxing-inspired symbols. It features five reels, 25 lines, free spins, wild symbols and a bonus round.
Before betting real money, you can try the stimulation mode to get some practice.
Boxing Slot
Released by Gameplay Interactive, Boxing Slot will bring out your inner fighter. With impressive 3D graphics and dramatic background music, this game has many prizes in store for you.
It includes five reels, 15 pay lines, free spins, a wild symbol and Double Up feature.
What are you waiting for? Get on your computer and give these games a try. Find all sorts of sports games on new slot sites found at Mobile Casino Kings.
Read more articles about: