Lucas Browne: "I am still the best heavyweight boxer Australia has ever had"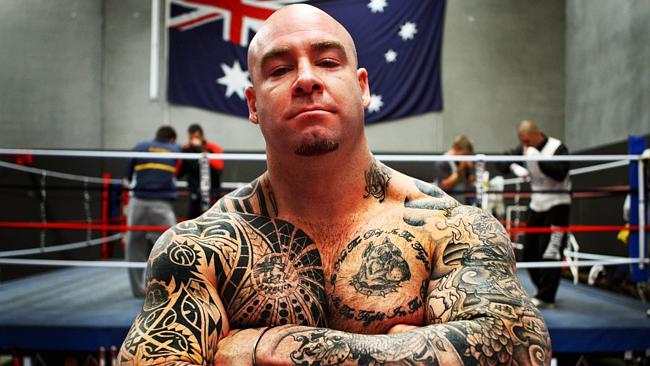 Former WBA "regular" heavyweight champion Lucas "Big Daddy" Browne 25-1 (22) has reflected on the ups and downs of being a prizefighter in a post on social media this week and called on his countrymen to remember what he has achieved in the sport.
Less than two weeks after his one-sided loss to Brixton's Dillian "The Body Snatcher" Whyte 23-1 (17) at London's O2 Arena – a fight that saw the big Australian get comprehensively outboxed before being knocked out cold in the sixth round – Browne has reaffirmed his commitment to the sport and wants his country to remember him as the best heavyweight Australia has ever produced.
"To look back and think of how much I have achieved and the shit I've been through in such a short span of time," the 38-year-old Browne posted on Facebook on Wednesday.
"I've been to the top and rock bottom all at the same time and am still the best heavyweight boxer Australia has ever had.
"I'm hoping that what I have done helps the next generation to become better, but I'm also not done yet lol."
Australia is a country with a rich and storied boxing history with Browne's post opening up debate about what it means to be the best at something – and indeed, what it means to be Australian. Names like Bill Squires, Bill Lang and Frank Slavin came up, through to adopted sons like Peter Jackson, Joe Bugner and Kali Meehan, with Browne contending that his collection of titles means he is the best his country has produced.
"Meaning achievements mate," Browne clarified to one commenter. "I'm the only one to win a legit works title, and the comm title in 120 years."